Rewards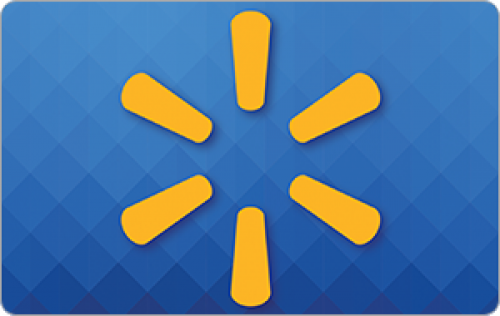 Amazon gift card
Take surveys and collect rewards from the industry-leading e-commerce website, Amazon.com, Via "amazon gift cards". The more you take or create survey, larger the amazon gift card you earn.
Results: DeSantis is not a Conservative
"Let's get one thing straight: Ron DeSantis is not a conservative. He is often called that by supporters and opponents who don't want to seem extreme. Still, his agenda pushes far beyond anything traditionally known as conservatism. And his war on Disney is a clear example of this." Solomon D. Stevens (Solomon D. Stevens has a doctorate in political science from Boston College and has taught American government, constitutional law and political theory.)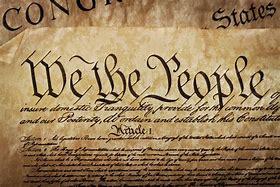 1.
1.
"The genius of the American Founders, drawing on the political philosophy of John Locke and others, was to create a limited government that respects a sphere of privacy into which government does not intrude. The invention of a written constitution is a symbol of that. To achieve this, separation of powers and checks and balances are defined in writing. And so is the Bill of Rights. The US Constitution exists to keep the government from doing whatever it wants. It is designed to limit governmental action." Do you agree with these principles?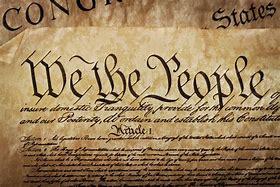 2.
2.
This concept of limited government is expounded brilliantly by Justice John Marshall in the classic Supreme Court case Marbury v. Madison (1803). He says that when the people established the Constitution, they chose to limit the powers of government. "To what purpose are powers limited, and to what purpose is that limitation committed to writing, if these limits may at any time be passed by those intended to be restrained? The distinction between a government with limited and unlimited powers is abolished if those limits do not confine the persons on whom they are imposed." Do you concur?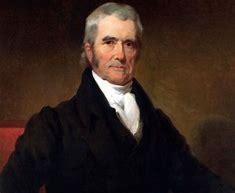 3.
3.
Solomon further explains, "DeSantis is attacking businesses in Florida for one reason: they disagree with his opinions about social policy. This is not the action of a conservative. He is intolerant of the mere existence within his state of different perspectives. He doesn't want to count on being able to persuade people to agree with him, so he resorts to economic and political force to achieve his goals." Do you agree with FL Gov. DeSantis' approach of using Florida legislation to restrict or punish Disney, the reproductive rights of women, black Floridians, cruise ships, the LGBTQ+ community, educators, Latino construction and farm workers, legal immigrants, etc. to further his own political ambitions?
4.
4.
"Fascism and authoritarianism have a complex relationship with capitalism, both supporting and opposing different aspects of it at different times and in different countries. In general, fascists hold an instrumental view of capitalism, regarding it as a tool that may be useful or not, depending on circumstances." Is Florida Governor DeSantis using fascist/authoritarian tactics to achieve his political goals?