Rewards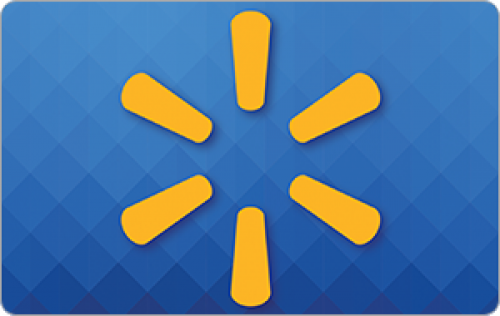 Amazon gift card
Take surveys and collect rewards from the industry-leading e-commerce website, Amazon.com, Via "amazon gift cards". The more you take or create survey, larger the amazon gift card you earn.
Results: Former immigration judge claims immigration numbers not being accurately reported by Biden administration
Andrew Arthur, a former immigration judge, has accused the Department of Homeland Security (DHS) of intentionally withholding the monthly count of undocumented immigrants released into the United States.

Admin fact checking source: https://cis.org/Andrew-Arthur-DHS-Isnt-Reporting-Number-Asylum-Seekers-Admitted-US. The Center for Immigration Studies is an independent, non-partisan, non-profit research organization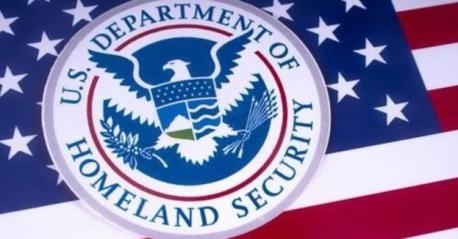 1.
1.
Arthur, who presided over immigration cases in York, Pennsylvania for eight years, reportedly shared his concerns with Just the News, suggesting that the DHS's reluctance to disclose such data is politically motivated to avoid casting a negative light on the Biden administration. Does it surprise you that the Biden administration could be concealing the actual numbers of undocumented immigrants being permitted to enter the U.S. (despite this administration's promises of transparency leading up to the last election)?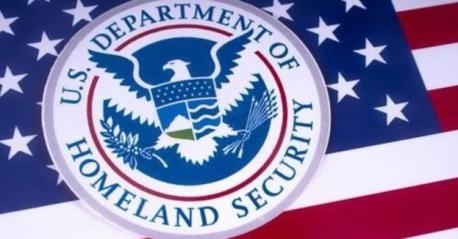 2.
2.
Arthur argued that the public should have access to this information, similar to how encounters at the borders are reported by Customs and Border Protection (CBP). "The only reason why ICE and OFO [Office of Field Operations] would refuse to disclose that information is to hide the fact that it is releasing more than 100,000 aliens per month into the United States and to conceal the effects of those migrant releases on communities across the United States," Arthur stated. Do you think 100,000 undocumented immigrants being released into the country each month (that's around 1.2 million each year) is too many?
3.
3.
Arthur also questioned the credibility of the CBP Office of Field Operations' statistics, which consistently show a monthly count of "0" for those released or "alternatively detained." He explained, "That is a legal and factual impossibility, because those aliens are either released or detained — there is no third option." Do you agree that repeated monthly counts of 0 released or detained prove that there is dishonest reporting going on - when there are no other possibilities? (right click on image and select "view in new tab" to see full image)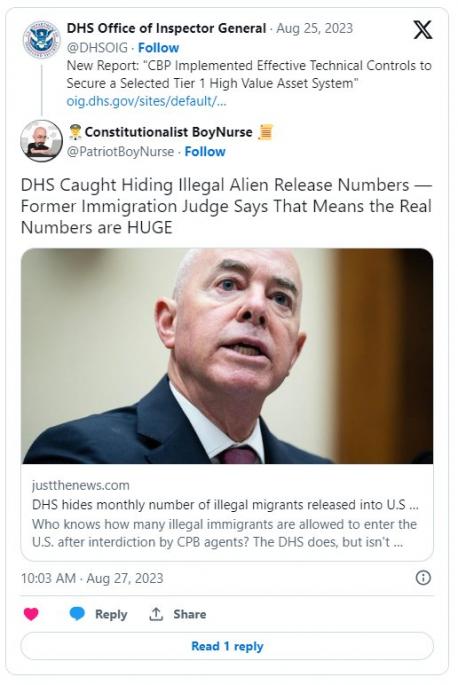 4.
4.
Echoing Arthur's sentiments, Darrell Issa, a Republican representative from California, criticized the Biden administration for its lack of transparency. A member of the House Judiciary Committee, Issa argued that these figures should be reported to Congress daily, stating, "It's obvious why the Biden Admin does everything it can to minimize transparency." Do you think it is clear why the Biden administration does not want actual numbers made public of how many undocumented immigrants are being released into the U.S.? If so, feel free to comment below.