Rewards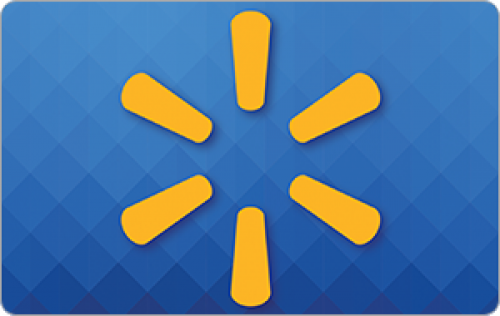 Amazon gift card
Take surveys and collect rewards from the industry-leading e-commerce website, Amazon.com, Via "amazon gift cards". The more you take or create survey, larger the amazon gift card you earn.
Results: Judge rules Donald Trump defrauded banks, insurers while building real estate empire
NEW YORK - A U.S. judge ruled Tuesday that Donald Trump committed fraud for years while building the real estate empire that catapulted him to fame and the White House, and he ordered some of the former president's companies removed from his control and dissolved. Judge Arthur Engoron, ruling in a civil lawsuit brought by New York Attorney General Letitia James, found that Trump and his company deceived banks, insurers and others by massively overvaluing his assets and exaggerating his net worth on paperwork used in making deals and securing loans. Engoron ordered that some of Trump's business licenses be rescinded as punishment, making it difficult or impossible for them to do business in New York, and said he would continue to have an independent monitor oversee Trump Organization operations. If not successfully appealed, the order would strip Trump of his authority to make strategic and financial decisions over some of his key properties in the state. Trump, in a series of statements, railed against the decision, calling it "un-American" and part of an ongoing plot to damage his campaign to return to the White House. https://www.ctvnews.ca/world/u-s-judge-rules-donald-trump-defrauded-banks-insurers-while-building-real-estate-empire-1.6578666
1.
1.
Do You Believe That Trump Committed Fraud ?
2.
2.
Do You Think Trump Should Step Down From Running For President ?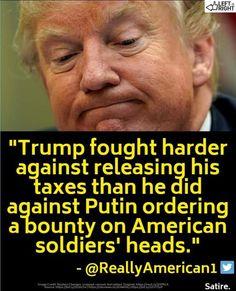 3.
3.
Are You Still Supporting Trump After This Lastest News ?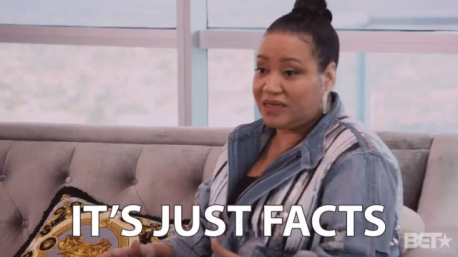 4.
4.
Do You Think Now Trump Should Be Sent To Prison ?