Rewards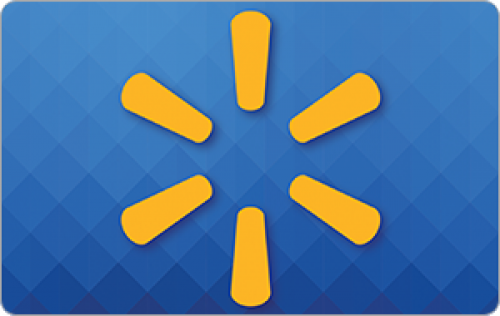 Amazon gift card
Take surveys and collect rewards from the industry-leading e-commerce website, Amazon.com, Via "amazon gift cards". The more you take or create survey, larger the amazon gift card you earn.
Results: Watch Ted Cruz Unflinchingly Tell a Woman He Would Deport Her
A young woman, who sounds as if she's choking up, tells Canadian-born Ted Cruz that she has lived in the U.S. most of her life and feels like a part of the community and she's worried he would order her and others to be deported if he becomes president. Without blinking, a stone-cold Ted Cruz tells her, yes—he would deport her. Ted Cruz's father obtained political asylum in the U.S. when his student visa ran out. He then got a green card, he says, and married Ted's mother, an American citizen. The two of them moved to Canada to work in the oil industry.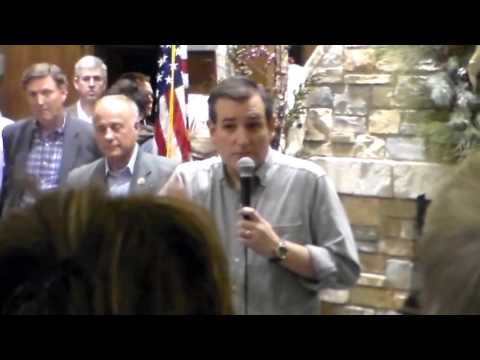 1.
1.
Do you think Ted Cruz lacks compassion?