Rewards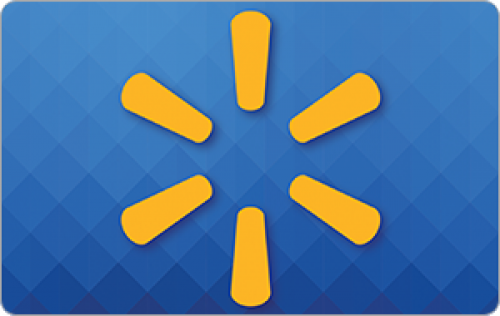 Amazon gift card
Take surveys and collect rewards from the industry-leading e-commerce website, Amazon.com, Via "amazon gift cards". The more you take or create survey, larger the amazon gift card you earn.
Results: War, Peace and World Security
1.
1.
If you had to choose just one person, who would you say is currently the world's most powerful leader?
Vladimir Putin (Russia)
0%
Benjamin Netanyahu (Israel)
0%
Salman bin Abdulaziz al-Saud (Saudi Arabia)
0%
Kim Jong-un (North Korea)
0%
David Cameron (Great Britain)
0%
Other (please specify)
0%
2.
2.
Which of the following issues do you think currently poses the greatest threat to humanity?
Chemical and/or Biological Warfare
0%
Poverty and Starvation
0%
Other (please specify)
0%
3.
3.
Which country do you believe is the safest in the world?
Other (please specify)
0%
4.
4.
Over the next 20 years, do you predict the world that the world will...
...become a safer place for us to live
0%
...become a more dangerous place for us to live
0%
...not change significantly in regards to the safety of humanity
0%