Results for - Do you vote in special elections?
1,427 voters participated in this survey
By-elections (known as special elections in the United States) are elections to fill political offices that have become vacant between general elections. In most cases these elections occur when the incumbent died or resigned, but they also occur when the incumbent becomes ineligible to continue in office (because of a recall, ennoblement, criminal conviction, or failure to maintain a minimum attendance). Less commonly, these elections have been called when a constituency election is invalidated by voting irregularities. In the United States, these contests have been called "special elections" because they do not always occur on Election Day like regular congressional elections. Despite their name, however, special elections to the U.S. House happen quite often. Furthermore, one published study shows that special elections are explained by the same factors as regular congressional elections.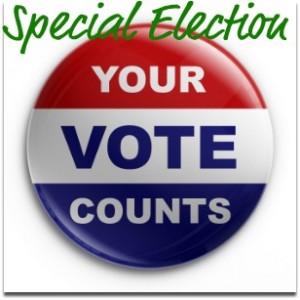 1. Do you vote in special elections?
02/28/2016
Politics
1427
12
By: RRR
Comments