Rewards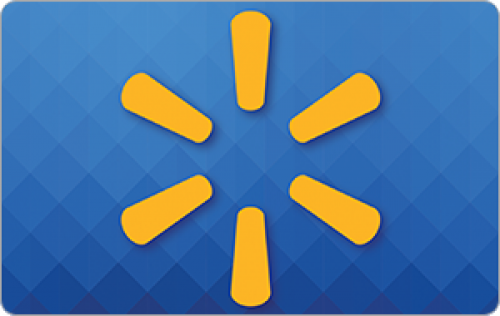 Amazon gift card
Take surveys and collect rewards from the industry-leading e-commerce website, Amazon.com, Via "amazon gift cards". The more you take or create survey, larger the amazon gift card you earn.
Results: #TrumpPence logo mocked on Twitter
1.
1.
Donald Trump said Friday Indiana Gov. Mike Pence is his choice to be his running mate. Did Trump make a good choice for his campaign?
Not familiar with Pence
0%
2.
2.
Do you like Mike Pence?
3.
3.
The first logo for the newly announced Donald Trump-Mike Pence presidential ticket faced public ridicule on social media shortly after it was revealed Friday morning. Do you like the the logo?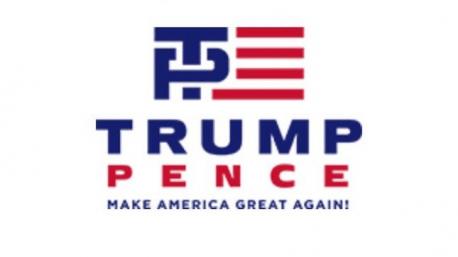 4.
4.
The logo features a T for Trump penetrating a P for Pence—and it didn't take long for social media users to erupt at the unavoidable innuendo. Some say the logo is sexually suggestive. Do you consider it sexually suggestive?
5.
5.
If you do consider the logo sexually suggestive do you think this was Trump's intention?