Results for - Bees in the Arctic
2,479 voters participated in this survey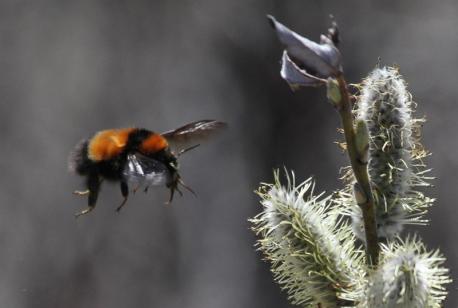 1. (Source: Atlas Obscura) The queens of Arctic bee colonies are wrapped in luxurious fur coats that nuzzle around their small, dark heads. As early in the year as the cold allows, they rouse from solitary hibernation—none of their subjects survive the winter—and into the white expanse of the Arctic spring. These shaggy queens, striped black and flaxen yellow, start their hunt for flowers—Arctic rose, bog blueberry, black crowberry. Even in these cold northern reaches of the world, plants need pollination, and much like their flashier southern counterparts, the bees there fly from bloom to bloom, helping themselves to nectar and nudging plant life along. Have you ever seen an Artic Bee?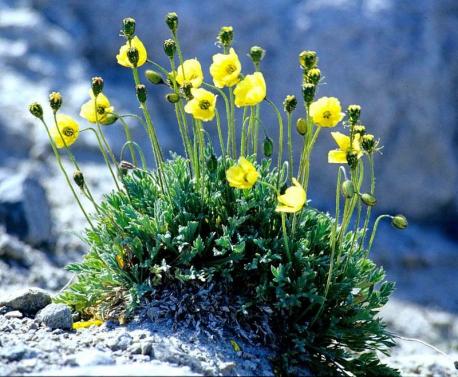 2. As cold-blooded creatures in a cold climate, bees in the Arctic must harvest and generate heat any way they can. To fly, their muscles must reach 86 degrees Fahrenheit. They might start to warm up by resting in shallow cups of arctic poppies, which look like a floral array of radio telescopes, tracking the sun and trapping heat. The bees sit there shivering, twitching their muscles until they're warm enough to take flight. The queen also needs extra heat for her abdomen to begin the incubation of her eggs, as biologist Bernd Heinrich discovered, after hunting down the bees in the Canadian Arctic, "along a river's wash where melting had occurred and the first purple saxifrage and arctic willows were blooming," he wrote. The queen has only a few fleeting summer months to birth a colony and raise a new generation. Can you mention any other creature whose reproductive cycle is so hardly conditioned by weather as Artic Bees are?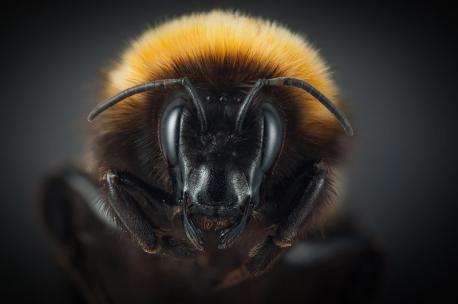 3. The survival of any bee in the Arctic seems like a small wonder of nature, but Bolotov and his colleagues speculated whether this population had an even more striking, unusual history, even among bees living in extreme places. Much of that part of the world was almost completely covered in ice during the Last Glacial Maximum, around 25,000 years ago. But some scientists think that even in that bleak expanse there were ice-free areas, where a small number of plants and animals lived. It seems possible that the bees of Novaya Zemlya had come to the islands after the ice sheets retreated, but also that they may have lived there through the cold periods, a community of bees even more isolated than it is today. Is there any creature from the Artic that you particularly like? If so, please let us know a bit more about it.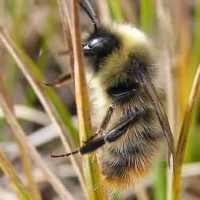 4. Are there any projects to protect bees in your area? If your answer is "Yes", please give us some information about it. Thanks.
11/19/2019
Education
2479
61
By: LBP
Comments