Results for - A University Year Like No Other
2,205 voters participated in this survey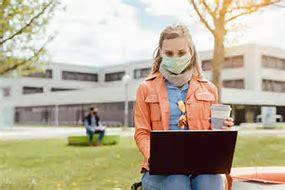 1. This year universities and colleges will be like never before. With the pandemic changing our world, post-secondary learning is certainly not exempt. When university students arrived on campus for the 2020-2021 academic year, their lives looked very different to what they may have been expecting. From smaller class sizes, online lectures, halls segregated by course topic, and only virtual freshers' events, the impact of the pandemic on student life will be far-reaching and may last well into 2021. Are you, or do you have a university (or college) student attending school this year?
Yes, but doing all courses online, so not attending a bricks and mortar school
Would have, but deferring to next year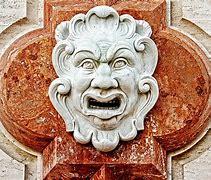 2. One university in Toronto is offering some interesting courses that might make students forget, if only for a moment, that their lives have been upended by a global pandemic. The University of Toronto (Mississauga Campus) is offering ten unique courses this year -- I've only selected five to list -- which ones do you think sound interesting?
Racketeers, Smugglers and Pirates—Anthropology of Illegality: This course examines the mafia, pirates, smuggling and human trafficking through an anthropological lens.
A History of the Present: This timely course examines the pandemics that have shaped our world, including the Black Death, Spanish Flu and COVID-19.
Music and Literature: This course explores the works of a diverse and disparate array of artists, including Lin-Manuel Miranda (of Hamilton fame), Joni Mitchell, Public Enemy and Bertold Brecht.
Horror and the Grotesque in Ancient Rome: Examines gruesome topics such as cannibalism, the supernatural and more.
Microhistories of Medieval and Early Modern Europe: A medieval scholar will explore the story of a Welsh rebel who was supposedly killed after being hanged in 1307, but turned out to be very much alive.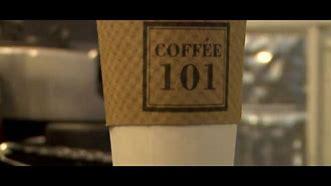 3. University is often a time for exploration and expanding your interests, but even these actual university courses push the boundaries -- which of these would you be interested in studying?
Surviving the Coming Zombie Apocalypse: Disasters, Catastrophes, and Human Behavior -- Michigan State University
Introduction to Beekeeping -- Temple University
The Science of Harry Potter -- Frostburg State University
Coffee 101 -- Oberlin Experimental College
Tightwaddery, Or the Good Life on a Dollar a Day -- Alfred University
The Politics of Kanye West: Black Genius and Sonic Aesthetics -- Washington University in St. Louis
Patternmaking For Dog Garments -- The Fashion Institute of Technology in New York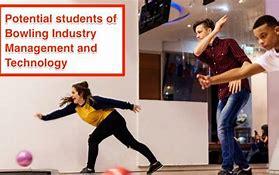 4. Maybe just a unique course isn't enough. Try a totally unusual degree -- here are just a few of the strangest degrees you can earn, and where to get them. Have you heard about any of these university/college degrees?
Puppet Arts at The University of Connecticut in Hartford, Connecticut
Yodeling at The Lucerne University of Applied Sciences and Arts in Lucerne, Switzerland (B.A. and Masters)
Citrus Sciences at Florida Southern College in Lakeland, Florida
Bowling Industry Management and Technology at Vincennes University in Vincennes, Indiana
The Beatles, Popular Music and Society at Liverpool Hope University in Liverpool, United Kingdom (Masters)
EcoGastronomy at The University of New Hampshire in Durham, New Hampshire
Decision Sciences at Carnegie Mellon University in Pittsburgh, Pennsylvania
Surf Science and Technology at Plymouth University in Plymouth, England
09/20/2020
Education
2205
45
By: Harriet56
Comments