Results for - Florida high school teacher under criminal investigation for showing R-rated film to students
2,981 voters participated in this survey
A Florida teacher's airing of the R-rated movie "Alexander" in front of her class has become the focus of a criminal investigation. The educator, who has not been identified, remains on administrative leave from Niceville High School while the Okaloosa County Sheriff's Office and the Okaloosa County School District review the circumstances surrounding the film being shown to a Classical Studies class.-USA Today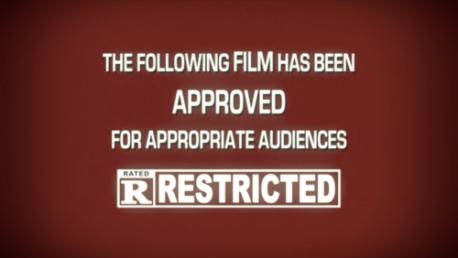 1. Did any of your teachers ever play an R Rated movie when you were in school?
2. The presentation of "Alexander," a graphic 2004 Oliver Stone motion picture depicting the life of Alexander the Great, was first brought to the attention of the school board on Sept. 27 by Cara and Craig Marion. Have you seen this movie?
Yes and it is appropriate for high school students
Yes and it is inappropriate for high school students
3. Marion said she had watched the movie herself and found it to contain no educational content. She said students who had seen "Alexander" saw exposed male genitalia, domestic violence, sexual acts and rape scenes. Do you think this is a sufficient reason to suspend a teacher?
10/25/2021
Education
2981
74
By: Tellwut
Comments