Results for - Painting with a Twist
1,780 voters participated in this survey
I'm looking for some help figuring out the interest level in painting classes! Thanks!
1. Have you ever hear of/attended Painting with a Twist, or something similar? It's a one time painting class for adults, sometimes with alcohol, where you learn and paint a specific picture as a class that you get to take home with you and keep. It usually lasts around 2 hours.
heard of but have never been
I've been to a class like this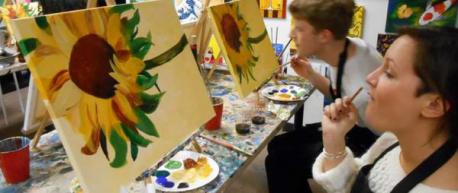 2. Does this sound like something fun that you'd be interested in doing?
I've already been before :)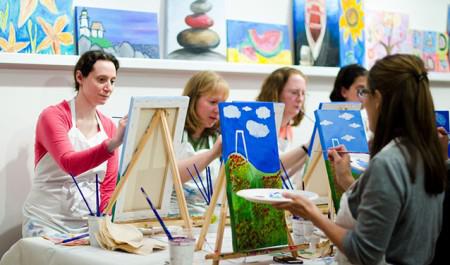 3. I recently taught my first class like this through another group, and was curious, how much would you be willing to pay PER PERSON for this event if everything except canvases was provided?
all of these sound too expensive
I wouldn't be interested in this type of event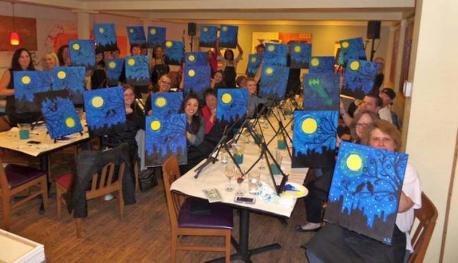 4. What sort of things would you be interested in painting if you did attend this sort of class?
nature scenes (trees, landscapes, oceans...)
animals (birds, owls, dogs, elephants...)
surreal (colorful, slightly abstract...)
fantasy (mermaids, unicorns, fairyies...)
seasonal (Christmas, Halloween, Valentine's Day, Mother's Day...)
still life (wine bottles, fruit, books...)
children's (characters, fairy tales, baby...)
12/15/2015
Education
1780
24
By: cinderblock13
Earn Rewards Live
Comments