Results for - After all, can we really kill a tardigrade?
1,892 voters participated in this survey
A couple of months ago we were talking about the water bear. Let´s find out a bit more about this amazing creature that can live up to 200 years and survive in space.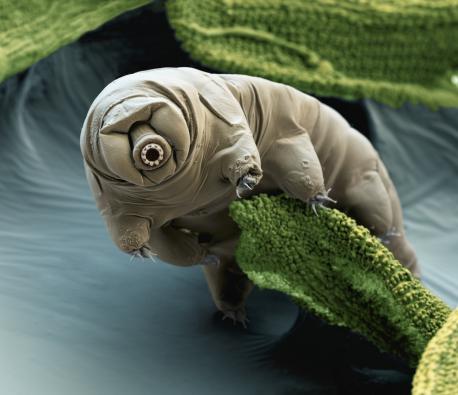 1. This creature can stay alive in total vacuum, pelted by enough radiation to create an army of superheroes, It can go without water for 10 years, It can survive temperature from near-absolute zero to boiling water and the pressure of six Marianas Trenches stacked together. But it can´t survive to stomach acid and the human immune system. Who cares? After all, did you ever eat a water bear?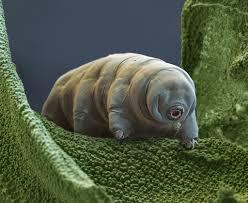 2. If your answer is no, then you probably don´t know you can find them very close to you. Tardigrades are pretty ubiquitous in nature. You can collect plenty of them from freshly cut lettuce, spinach and other garden greens, as demonstrated by the North Carolina Museum of Natural Sciences in Raleigh in a citizen science activity. Did you ever imagine that these unusual creatures were living right there, with you?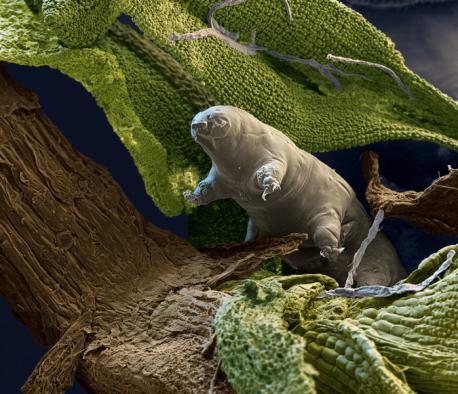 3. Don´t worry. Tardigrades don´t infest people or other animals. If ingested, the tiny creature would be digested and provide a tiny amount of nutriment, but nothing more. Do you ever wonder about those micro creatures you eat daily and can´t even see without a microscope?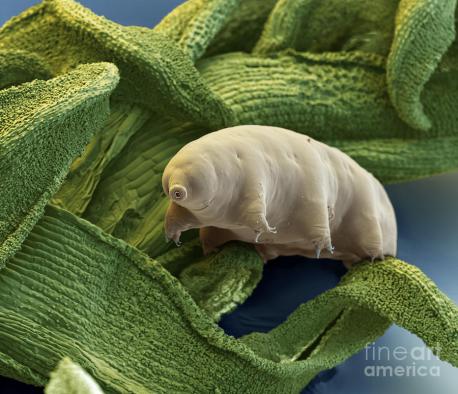 4. Scientists have reported tardigrades in hot springs, on top of the Himalayas, under layers of solid ice and in ocean sediments. Many species can be found in a milder environment like lakes, ponds and meadows, while others can be found in stone walls and roofs. Tardigrades are most common in moist environments, but can stay active wherever they can retain at least some moisture. Now there are some museums that allow you to investigate this magnificent world we can´t just see without technology helping us. Did you ever have a chance to see a water bear alive in a microscope?
01/17/2016
Education
1892
37
By: LBP
Earn Rewards Live
Comments