Results for - The Secret Life of.....Knitting?!?
1,887 voters participated in this survey
I was listening to the podcast "Stuff Mom Never Told You" on the history of knitting and heard about Phyllis Latour. She joined the Special Operations Executive in 1943. She parachuted into Normandy in preparation of D-Day. Her primary duty was to relay messages back to the allies and one of the methods she used was encoding messages in her knitting. Between May and August of 1944 she sent over 135 messages to the Allies, providing invaluable intelligence for the war effort.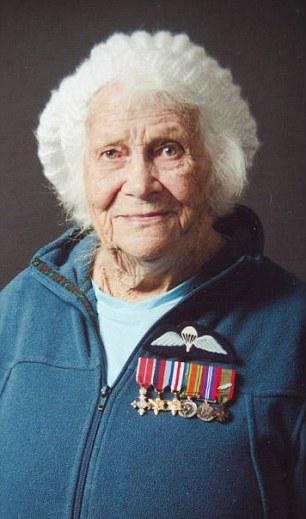 1. Prior to this survey, have you ever heard of Phyllis Latour?
2. If you haven't heard of her exploits, you are not alone. Phyllis didn't even tell her children until about 15 years ago, when her son found out while doing research on the internet. Has a close relative ever hid anything major about their past from you, that you later found out about?
3. It wasn't until November of 2014, at 93 years old that Phyllis Latour-Doyle accepted the Chevalier de l'Ordre National de la Légion d'Honneur, Frances highest medal at prodding from her children. If you had done something equally heroic, how would you respond?
I would keep a low profile and tell very few people.
If I earned a reward for heroism, I'm getting the recognition I deserve.
01/24/2016
Education
1887
39
By: wbarto1
Earn Rewards Live
Comments