Results for - Bats: the guardians of the night
1,737 voters participated in this survey
1. The Bracken Bat Cave in Texas is the largest known bat colony in the world. Over 20 million bats live in the cave, which is more bats than there are people living in Mumbai, India—one of the world's largest human cities. When the bats leave the cave, the group is so large that it looks like a huge storm on radar. The bats will eat over 200 tons of bugs in one night. Did you ever visit this cave?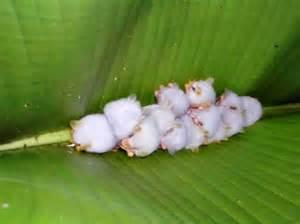 2. Despite many people don't like them, bats are quite important for us: a small colony of bats can eat over one ton of insects in one year, or more than 600 million bugs. Would you like to have more bats in your area?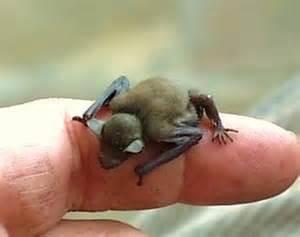 3. A vampire bat will rarely bite a person—but if it does, it will then probably come back the next night to feed again from that same person. Amazingly, vampire bats can tell people apart by the way they breathe. Vampire bats do not actually "suck" blood. Instead, they typically "lap" up two teaspoons of blood a night with their tongues. The blood moves through the bat's mouth in two channels under its tongue. Its body uses only red blood cells, and within two minutes of starting to eat, the bat's body rids itself of blood plasma in the form of urine. A vampire bat that has found a meal may sometimes share the blood with other hungry vampires at the vampire roost. The vampire that found the blood vomits it to feed its friends. Did you ever see a vampire bat?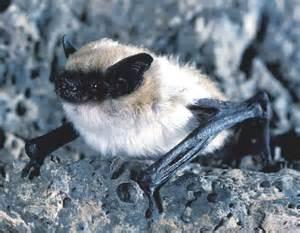 4. In China and Japan, bats are symbols of happiness. In Chinese, the words for "bat" and "good fortune" are both pronounced "fu", while in North America and Europe, bats have long been associated with witchcraft and were often ingredients in folk medicines and potions. A long time ago, in 600 B.C., the Greek Aesop told a fable about a bat that borrowed money to start a business. The business failed and the bat had to hide during the day to avoid the people it owed money to. According to Aesop, that is why bats come out just at night. There are many stories and myths around bats. If you know any myths or stories related to bats, or other interesting facts, can you share them with us please?
02/20/2016
Education
1737
45
By: LBP
Comments