Results for - 10 reasons why C students are more successful after graduation
1,886 voters participated in this survey
When most people seem to be proud when they are A students, some theories indicate that C students seem to be more successful than A students after graduation. A students tend to end up working for C students. If you want to find out more about it, please access the full article in Medium.com through this link: https://medium.com/life-learning/10-reasons-why-c-students-are-more-successful-after-graduation-e5287760525f#.6zkkau5g8 You can also find interesting information in the book called "Why "A" students work for "C" students."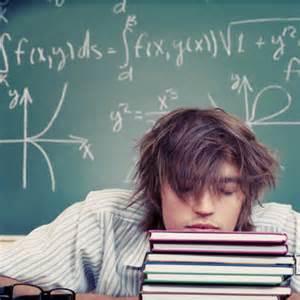 1. Did you finish college?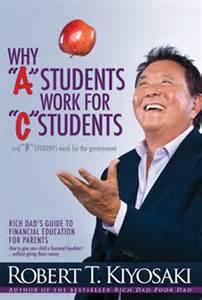 2. Were you a C student?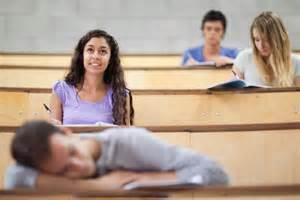 3. If your answer to the previous question was "Yes", did it bother you to be a C student?
4. Please choose which of these facts Benjamin Hardy mentioned in the article you do agree with:
1. They question the validity of the academic system
2. They are not submissive followers
3. They are not trying to please and impress their superiors
4. They have bigger things to worry about
5. They have their own definition of success
6. They know how to leverage other people's abilities
7. They prefer self-directed learning
8. They're not perfectionists
9. They don't waste energy thoughtlessly
02/21/2016
Education
1886
23
By: LBP
Comments