Results for - Pi Day 2016: 3.14
1,171 voters participated in this survey
"Love is like Pi - natural, irrational, and very important."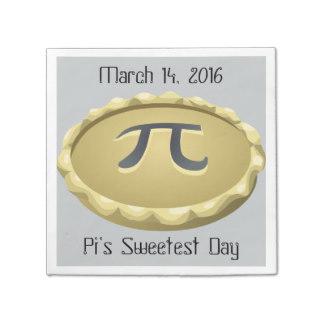 1. Pi Day is celebrated on March 14th (3/14) around the world. Pi (Greek letter "π") is the symbol used in mathematics to represent a constant — the ratio of the circumference of a circle to its diameter — which is approximately 3.14159. Pi has been calculated to over one trillion digits beyond its decimal point. As an irrational and transcendental number, it will continue infinitely without repetition or pattern. While only a handful of digits are needed for typical calculations, Pi's infinite nature makes it a fun challenge to memorize, and to computationally calculate more and more digits. Did you know that today is Pi Day (March 14 = 3.14)?
2. If this wasn't scientific enough, today is also Albert Einstein's birthday, born March 14, 1879 in Germany. Did you know it was his birthday today?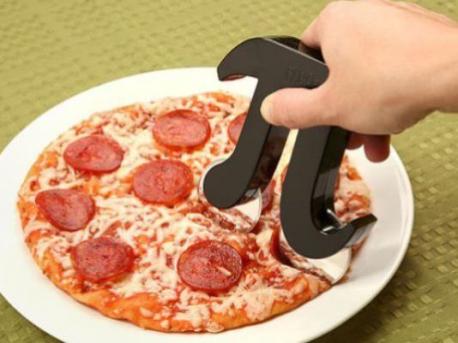 3. There is a gourmet pizza shoppe in my city, their pizzas are amazing. Today they are only $3.14 each. Are you aware of any 3.14 deals going on today to celebrate Pi Day?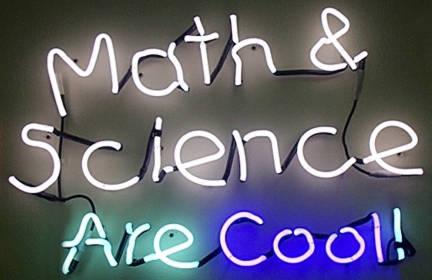 4. If you had a chance, which would you take? (Free of course)
A math class all about Pi and nothing else
A class explaining the science of pizza (chemistry explaining the reactions behind the rising crust and why some flavors taste so good together)
03/15/2016
Education
1171
16
By: ptajuggalette
Comments