Rewards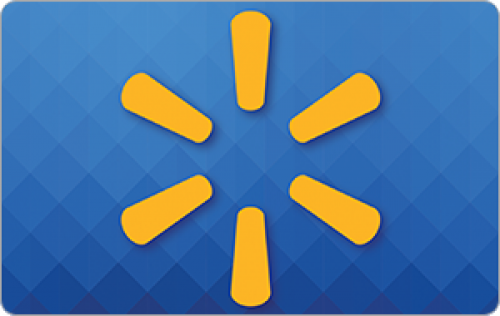 Amazon gift card
Take surveys and collect rewards from the industry-leading e-commerce website, Amazon.com, Via "amazon gift cards". The more you take or create survey, larger the amazon gift card you earn.
Results: We Should Never Forget...And One Boy Is Doing His Best To See That We Don't
1.
1.
TikTok is primarily thought of as a source of entertainment (some pretty frivolous) but it can also be a source of education. One 17-year-old boy uses the platform to educate viewers about one of the darkest times in our history. Aaron Goodman from New Jersey has been recording videos of his 85-year-old grandmother, Tova Friedman, who survived the Holocaust. She was only 5 when she was sent to the camp, one of its youngest survivors. Have you ever watched any TikTok videos that talk about history?
2.
2.
Aaron said, "Since September 2021 we acquired over 75 million views worldwide from people in countries around the world. Many people haven't even met a Jewish person or never heard of the Holocaust, which is surprising to me." Are you surprised that many people have not heard about the Holocuast?
3.
3.
The videos of Tova showing viewers her tattoo have gotten the biggest response. One of the posts about her tattoo has 8 million views. Talking about her tattoo, Tova said, "Even the woman who tattooed me showed me kindness. She was killed, by the way, right after she tattooed all the children. As she was tattooing me, her hands were shaking and I said to myself, this lady doesn't want to do this." Have you heard stories about people who survived the Holocaust by doing things that were totally against their values, morals or principles?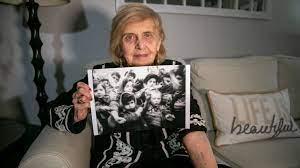 Yes, I have heard such stories
44%
No, I have not heard these types of stories
30%
4.
4.
Tova Friedman wrote a memoir as well, titled The Daughter of Auschwitz. In the book, which she wrote along with Malcolm Brabant, Tova talks about her amazement at surviving and the fact that her whole barrack survived. Her barrack was actually taken to the gas chambers, but they were sent back for an unknown reason. Tova says she feels she has an obligation to tell her story, "I am a survivor. That comes with a survivor's obligation to represent one and half million Jewish children murdered by the Nazis. They cannot speak. So I must speak on their behalf". The parents of a friend of mine from Winnipeg were Holocaust survivors, but they did not like to talk about it, and very rarely did. Do you personally know someone who survived the Holocaust?