Rewards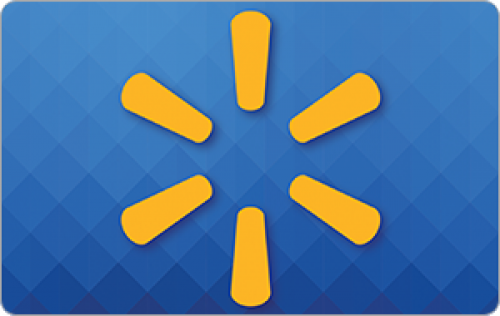 Amazon gift card
Take surveys and collect rewards from the industry-leading e-commerce website, Amazon.com, Via "amazon gift cards". The more you take or create survey, larger the amazon gift card you earn.
Results: Justin Trudeau and Justin Bieber
Back when Justin Trudeau was elected as Prime Minister of Canada a friend of mine made this comment: " The guy is an airhead. What were Canadians thinking? You might as well have elected Justin Bieber as Prime Minister." At first I thought that this comment was very funny but then I thought - both Justins do in fact have a lot in common. They both like to use a lot of profanity. They both like to smoke pot. They both have big egos. And so much more. They could almost be brothers. This survey is a funny examination on the 2 Justins.
1.
1.
Which Justin has the bigger ego?
That is a tough one to answer.
0%
2.
2.
Overall what is your opinion on the 2 Justins?
I am proud that they are Canadian.
0%
I am ashamed that they are Canadian.
0%