Results for - Fun with January!
1,683 voters participated in this survey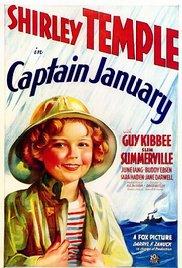 1. Which of these films with 'January' in the title have you seen?
Captain January (1936, with Shirley Temple)
The January Man (1989, with Kevin Kline, Susan Sarandon)
The Two Faces of January (2014, with Kirsten Dunst, Viggo Mortensen)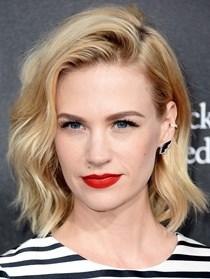 2. Are you a fan of actress January Jones?
N.A-Don't know enough of her work to judge!
3. Do you like the month January?
01/09/2017
Celebrities
1683
26
By: Van84
Comments