Results for - Even Bad Guys Can Be Good
2,307 voters participated in this survey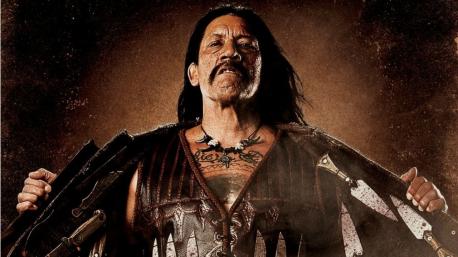 1. Celebrity Danny Trejo, who typically plays the bad guy in movies and is possibly the most well-known for his character in the Machete movies, was in the right place at the right time and pulled a 5-year-old with autism from an overturned vehicle after it was struck at an intersection. Are you familiar with Danny Trejo?
2. Danny Trejo was on his way to have some work done on his car. When a vehicle ran a red light at an intersection in a California neighborhood, Danny watched as it plowed into an SUV. After the large vehicle rolled over, the tough-guy actor ran to the SUV, where he found a young boy and his grandmother trapped inside. Have you ever witnessed a traffic collision?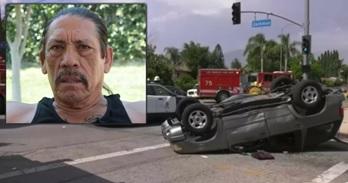 3. With the help of another Good Samaritan, Danny succeeded in pulling the little boy free from the wreck. He then went on to comfort the frightened child as crews worked to save his grandma. Do you know anyone who helped someone else involved in a crash?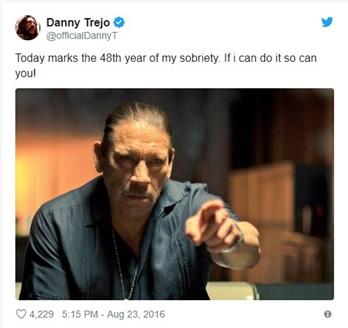 4. While many are hailing Danny Trejo a hero for his courageous act, he's giving all the credit to God. "I just feel great that the Lord put me in that spot to do what I did." He said. Trejo became a Christian while he was in prison awaiting the gas chamber after he allegedly helped to stage a massive prison riot while he was locked up on other charges. Does it surprise you that Danny Trejo is a Christian?
5. While sitting on death row, Trejo made a deal with God, he recalls. "And I remember asking God, 'Let me die with dignity. Just let me say goodbye. And if you do, I will say your name every day, and I will do whatever I can for my fellow man.'" Amazingly, Danny didn't go to the gas chamber. In fact, he was released from prison entirely the following year on August 3, 1969. Since then, "I have been keeping that promise," Danny says of his jail cell promise to God. Clean and sober for over 50 years, Danny Trejo focuses on helping others do the same. Do you know of anyone who turned their bad circumstances around, and then used their experiences to help others?
08/22/2019
Celebrities
2307
51
By: bezdekbt
Comments