Results for - Tom Hanks set to release debut novel next year
2,817 voters participated in this survey
Tom Hanks is releasing a novel. The Oscar winner's debut novel, "The Making of Another Major Motion Picture Masterpiece," will be up for sale in bookstores next May. - CNN Entertainment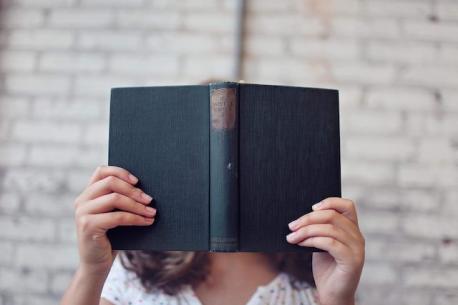 1. Are you a fan of Tom Hanks?
2. The story centers around the opening of a movie that is a "colossal, star-studded, multimillion-dollar superhero action film" and involves a timeline from the 1940s to the present day. According to the publisher, "Part One of this story takes place in 1947. A troubled soldier, returning from the war, meets his talented five-year-old nephew, leaves an indelible impression, and then disappears for twenty-three years." Does the synopsis of this book interest you?
3. How many books do you read in a year?
4. Have you read any of these fiction books written by celebrities?
Postcards from the Edge by Carrie Fisher
Montaro Caine by Sidney Poitier
Mycroft Holmes by Kareem Abdul-Jabbar
When It Happens to You by Molly Ringwald
An Object of Beauty by Steve Martin
One More Thing: Stories and Other Stories by B.J. Novak
The Gun Seller by Hugh Laurie
Holy Cow by David Duchovny
Rebels: City of Indra by Kendall and Kylie Jenner
09/30/2022
Celebrities
2817
45
By: Tellwut
Earn Rewards Live
Comments