Rewards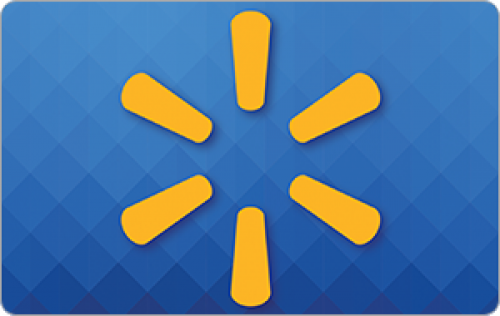 Amazon gift card
Take surveys and collect rewards from the industry-leading e-commerce website, Amazon.com, Via "amazon gift cards". The more you take or create survey, larger the amazon gift card you earn.
Results: Celebrity Name Changes (Part 2 of 2)
Unlike the era when Issur Danielovitch Demsky changed his name to Kirk Douglas, it seems like fewer performers are electing to use stage names, even though the names they were given at birth are difficult to spell and pronounce.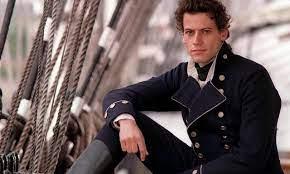 1.
1.
I first enjoyed Welsh actor Ioan Gruffudd playing the title character in the TV series "Hornblower". Other roles have included parts in "Titanic", "San Andeas", and Mr Fantastic in "Fantastic Four". Do you know how to pronounce Ioan Gruffudd?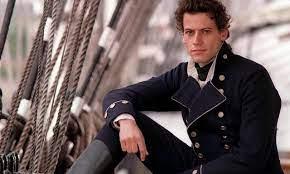 Never heard of him, or how to pronounce his name.
34%
2.
2.
British actor Chiwetel Ejiofor appeared in "Amistad", "Love Actually", and "Dr Strange", but is best known for playing Solomon Northup in the film masterpiece, "12 Years a Slave". Do you know how to pronounce the name of this Academy Award-nominated actor?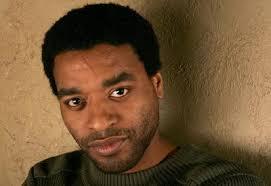 I never heard of him.
30%
3.
3.
London-born actress Rachel Weisz first made her mark in "The Mummy". Her career has included lauded performances in "About a Boy", "The Constant Gardener", and "My Cousin Rachel". Can you pronounce her name properly?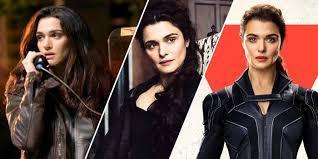 I never heard of her.
20%
4.
4.
Okay. Ioan Gruffudd is pronounced YO-on GRIF-fith. Chiwetel Ejiofor is pronounced Chuh-wuh-TEL EH-jee-o-for. And Rachel Weisz is pronounced RAY-chul Vice. Which pronunciations did you get correct?