Results for - Comedy Legend Dick Van Dyke
2,429 voters participated in this survey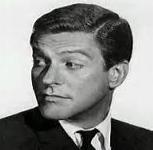 1. Dick Van Dyke is an American actor, comedian, writer, singer, dancer, and producer with a career spanning seven decades. Are you familiar with Dick Van Dyke?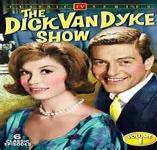 2. From 1961 to 1966, Van Dyke starred in the sitcom The Dick Van Dyke Show as Rob Petrie, with Mary Tyler Moore as his wife, Laura. Have you ever seen the show?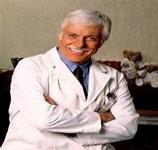 3. Diagnosis: Murder was a mystery/medical/crime drama television series in which Dick Van Dyke starred as Dr. Mark Sloan from 1993 to 2001. Did you ever watch Diagnosis: Murder?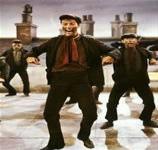 4. Mr. Van Dyke has appeared in many films. Have you seen any of these?
Lt. Robin Crusoe, U. S. N.
5. Last year Van Dyke sang the lyrics to the Dick Van Dyke Show theme song for a TV promo. The lyrics, written by co-star Morey Amsterdam, were never actually used on the show. When asked about retirement the 88-year-old quips, "Why should I?" Earlier this year he began filming the third installment of the Night at the Museum movie franchise. Are you surprised to learn Dick Van Dyke is still working?
06/14/2014
Celebrities
2429
23
By: Bboopy13
Earn Rewards Live
Comments