Results for - Rare Bird of Fashion
1,804 voters participated in this survey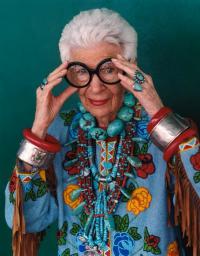 1. Iris Apfel is an American businesswoman, interior designer, and style maven. Have you heard of Iris Apfel?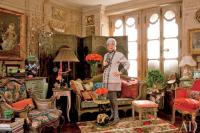 2. Iris Apfel has taken part in many design restoration projects including work at the White House for presidents Truman, Eisenhower, Nixon, Kennedy, Johnson, Carter, Reagan, Ford, and Clinton. Are you surprised to learn she did work at the White House for 9 presidents?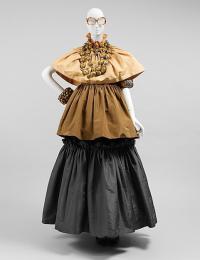 3. The New York City Metropolitan Museum of Art premiered an exhibit of Apfel's style in 2005 entitled 'Rara Avis (Rare Bird): The Irreverent Iris Apfel'. The Museum of Lifestyle & Fashion History in Florida is designing a building to house a gallery of Iris Apfel's clothes, accessories and furnishings. Would you be interested in seeing an Iris Apfel exhibit?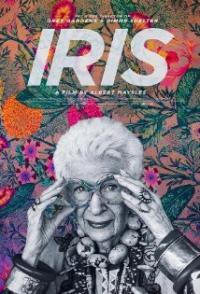 4. The documentary film 'Iris' was released in select theaters April 29th. It's a story about the creativity and free spirit of Iris Apfel. Would you like to watch it?
05/10/2015
Celebrities
1804
11
By: Bboopy13
Earn Rewards Live
Comments