Results for - "Hardest Part About Being A Woman Is Figuring Out What To Wear"...Does Caitlyn Jenner Deserve Glamour's Woman Of The Year Award?
1,741 voters participated in this survey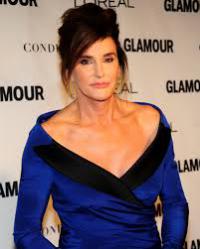 1. Earlier this month Caitlyn Jenner was honored at Glamour Magazine's Women Of The Year ceremony and in her speech, although most of which was heart-felt, she said that "the hardest part about being a woman is figuring out what to wear", a comment that angered many. One particular critic of Jenner is Rose McGowan, the actress who has been very critical of Jenner in the past. She stated in a Facebook post, "Caitlyn Jenner you do not understand what being a woman is about at all. You want to be a woman and stand with us- well learn us. We are more than deciding what to wear. We are more than the stereotypes foisted upon us by people like you. You're a woman now? Well f—king learn that we have had a VERY different experience than your life of male privilege". Do you agree with Jenner being given this award?
It's fine for her to be honored, but not as "woman of the year"
She's certainly put a spotlight on the transgender struggle, but doesn't deserve this award
Why not? She was one of several recipients, and she deserves it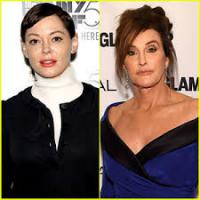 2. Do you agree with Rose McGowan's statement, above and continued here, "Woman of the year? No, not until you wake up and join the fight. Being a woman comes with a lot of baggage. The weight of unequal history. You'd do well to learn it. You'd do well to wake up. Woman of the year? Not by a long f—king shot"?
I can see both sides of this issue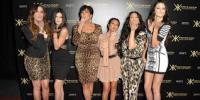 3. Do you find it only makes sense that Caitlyn Jenner is so obsessed with clothes, shoes, makeup and appearances when her entire family makes its money off "appearances" and "fame" instead of substance and hard work?
It actually makes perfect sense given where she comes from
No, I disagree--she could still rise above all that, and do some real good
I actually disagree with the statement in this question--feel that family does do real good in the world
So sick of this family so I refuse to even answer this question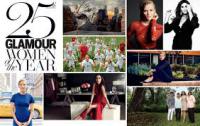 4. The other women that Glamour is honoring come from many other different areas, and some may be more deserving of the award. How many of these women do you agree deserve the award for Woman of the Year?
The women of Charlestown, South Carolina
U.S. Women's National Soccer Team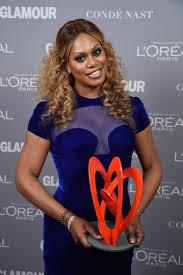 5. Glamour honored Laverne Cox in 2014 with their Woman of the Year award, so Jenner is the second transgender winner. Do you think that Laverne Cox is a more fitting recipient of the award than Jenner?
No, both are equally undeserving
Not sure -- not familiar enough with the other recipient
11/26/2015
Celebrities
1741
61
By: Harriet56
Earn Rewards Live
Comments