Results for - Vincent Price
1,789 voters participated in this survey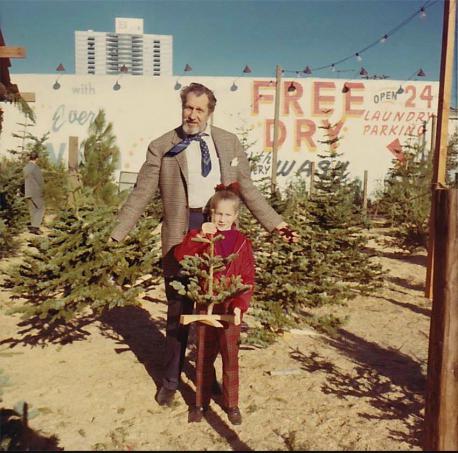 1. Featured is a photo of Vincent Price and his daughter purchasing a Christmas tree in Hollywood, CA. Are you a fan of Vincent Price?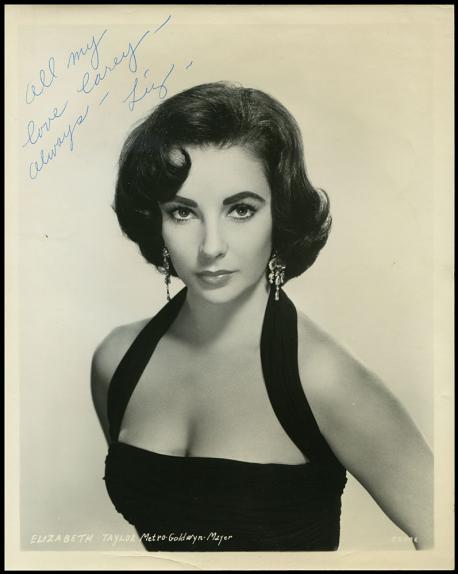 2. If you don't know him, then think of an actor or singer that you like. If you were to see this person while holiday shopping, would you take the time to ask them for their autograph?
I would if they were not too busy
Absolutely, no matter what they are doing, I am approaching them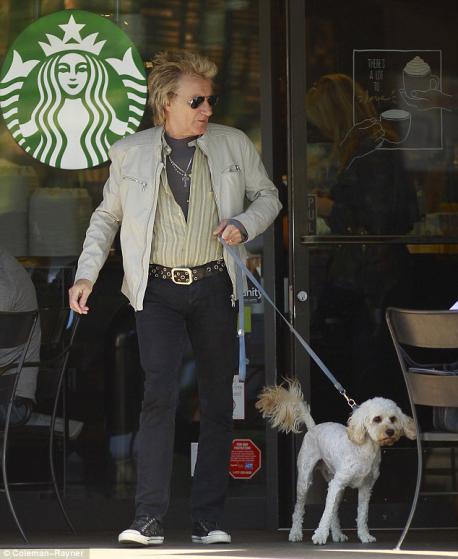 3. I am very close to the studios, and hear from friends of the Starbucks where there are always celebs. If you've got a favorite celeb/singer would you intentionally hang out there to meet them?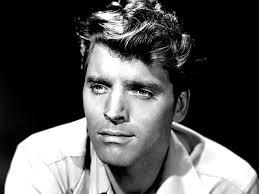 4. I also worked at Cedars Sinai and saw a plethora of people. However, employees were not under any circumstances allowed to talk to anyone visiting or staying there. But, here is a random list of who I saw, check off who you'd be willing to lose your job for, by saying hi to them:
Connie Sellecca (married to John Tesh)
12/19/2015
Celebrities
1789
42
By: ptajuggalette
Comments