Results for - Surprising Celebrity Friendships
1,734 voters participated in this survey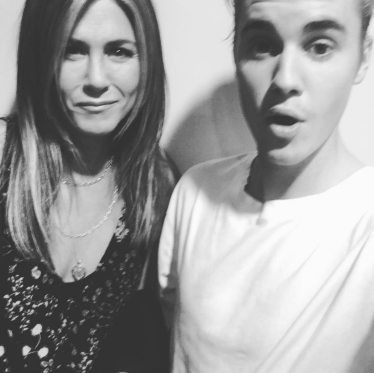 1. Are you aware of these celebrity friendship?
Jennifer Aniston and Justin Bieber
Gwyneth Paltrow and Oprah
Britney Spears and Kate Hudson
Jennifer Lopez and Kylie Jenner
Barbra Streisand and Lady Gaga
Eva Longoria and Melanie Griffith
Kanye West and Kristen Stewart
Gwen Stefani and Angelina Jolie
Jennifer Lawrence and Drew Barrymore
Harry Styles and Kate Moss
Kerry Washington and Leonardo DiCaprio
Demi Lovato and Kim Kardashian
Martha Stewart and Snoop Dogg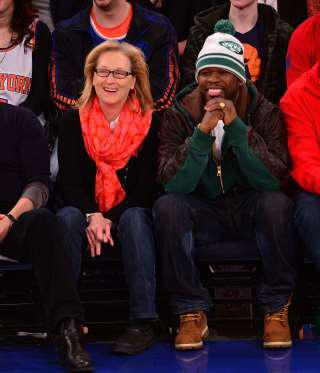 2. Here are some more unusual celebrity friendships. Are you aware of these friendships?
Taylor Swift and Jessica Alba
Will Arnett and Daniel Radcliffe
Sofia Vergara and Reese Witherspoon
Kris Jenner and Selena Gomez
Jake Gyllenhaal, Jay Z, and Beyoncé
Taylor Swift and Molly Ringwald
Lena Dunham and Claire Danes
Julia Roberts and Amal Clooney
Lance Bass and Kris Jenner
Jessica Alba and Nicole Richie
Kate Hudson and Katy Perry
Jennifer Aniston and Emma Stone
Mila Kunis, Ashton Kutcher, and Princess Beatrice
Justin Bieber and Jennifer Garner
3. Do you have any unusual friendships?
4. Do you think the most unusual friendships can turn out to be the best friendships?
01/10/2016
Celebrities
1734
26
By: SmokeyandBandit
Earn Rewards Live
Comments