Results for - Ronda Rousey Apologizes for Posting Photoshopped Image on Instagram
2,931 voters participated in this survey
Image courtesy of Instagram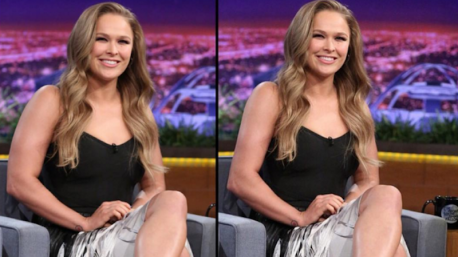 1. The UFC fighter, who appeared on The Tonight Show on Tuesday, shared an image from the taping to her Instagram. But commenters quickly began questioning if the image had been digitally altered, mainly to slim her arms and face.
Can you see a difference between the two images?
2. Have you ever had pictures of yourself photoshopped and displayed on social media?
3. Do you think less of people who display images on social media of their face or body photoshopped?
4. Do you know how to use Photoshop? In the comments mention where you learned this skill and if you find it valuable.
02/21/2016
Celebrities
2931
43
By: Tellwut
Comments