Results for - Wooley Booley
1,249 voters participated in this survey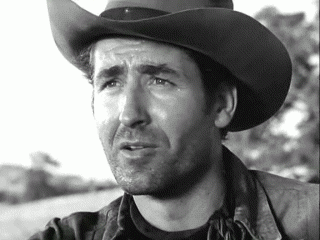 1. Shelby F. "Sheb" Wooley (April 10, 1921 – September 16, 2003) was a character actor and singer. Are you familiar with him?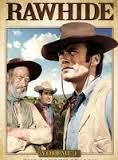 2. Sheb appeared on these TV shows & movies, check off the shows you remember him from:
The adventures of Rin Tin Tin
The adventures of Kit Carson
3. If the above didn't ring a bell, then maybe you know Sheb from his song: The Purple People Eater. Have you heard the song?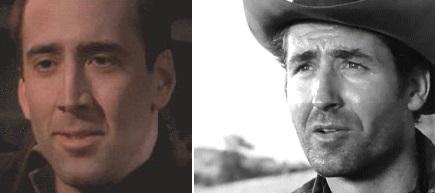 4. If they did a movie about Sheb, I think Nicolas Cage would be perfect. Do you agree?
02/28/2016
Celebrities
1249
20
By: ptajuggalette
Earn Rewards Live
Comments