Results for - Frank Langella
1,386 voters participated in this survey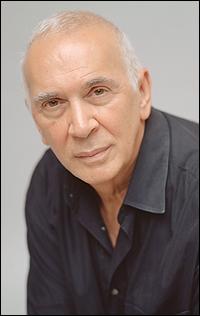 1. Frank Langella is an accomplished actor of stage and screen. He's been acting for well over 50 years. Are you familiar with his work?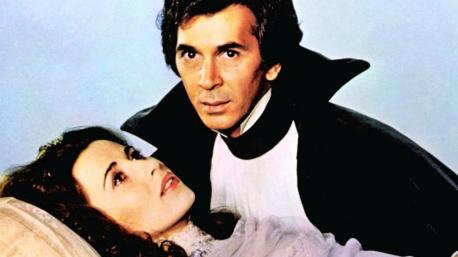 2. One of his most famous performances was that of Dracula in the 1970s. He not only starred in the film version but the Broadway production too. The role made him a heartthrob. Did you see the play and/or movie?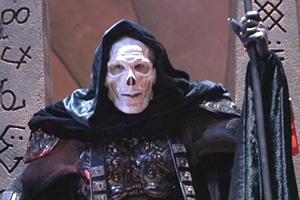 3. Lastly, check off the films featuring Frank Langella that you have seen below, and leave a comment if you don't see one of his movies listed!
Good Night and Good Luck (2005)
Masters of the Universe (1987)
03/14/2016
Celebrities
1386
21
By: figdottir
Comments