Results for - Sims... oh, the power!
1,708 voters participated in this survey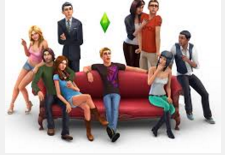 1. There are a series of video games called the Sims. In the game one can create an avatar and dictate its activities which mirror every day life for humans. Have you ever played the Sims?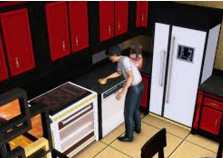 2. In my opinion, the programmers really thought the game through. Adult avatars get jobs and earn more and more money as time goes on. Child avatars attend school and must study once they return home or their grades drop. Designing a house and adding onto it allows the Sims to gain happiness and learn how to fix and clean things. Once their income comes up they can even hire a maid and gardener. Does this sound at all interesting to you?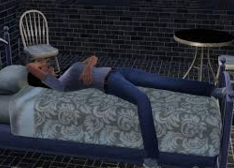 3. If the Sims do not "spend" some of their time on socializing and building relationships they will become depressed and will not "obey" simple commands like picking up dirty dishes or fixing their bed. I think this is brilliant as this is what can happen in real life. Do you agree that this was designed fairly true to life?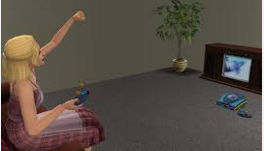 4. Players must ensure their Sims take time out for fun activities and get out of the house (to not feel hemmed in) to keep their Sims "healthy". Humans can get cabin fever and crave fun, too. Knowing this, do you agree that this game has mirrored life well?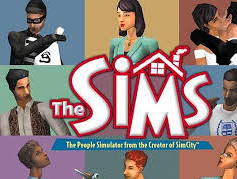 5. Now that you know more about the game would you be interested in checking it out?
Sorry, not a gamer at all.
01/17/2016
Games
1708
34
By: dvtinker
Comments