Results for - Final Fantasy Video Game Series
1,737 voters participated in this survey
Final Fantasy is a video game series developed by the Japanese company Square Enix, formerly known as SquareSoft. The first game was released in Japan on the Nintendo Famicom, on December 18, 1987, and released in the US a few years later on the US version of the Famicom, the Nintendo Entertainment System (NES). The series sells millions of copies with each new entry, and this year will see the release of the long-awaited Final Fantasy 15.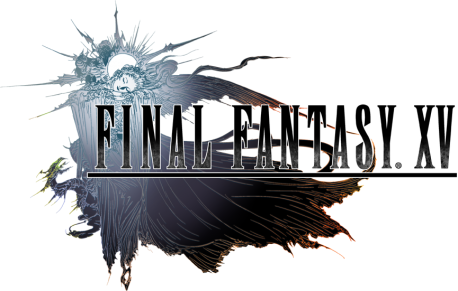 1. Did you know of Final Fantasy?
2. Have you ever played a Final Fantasy game?
3. Which Final Fantasy games have you played?
Final Finatasy IV (Final Fantasy II in its original US release)
Final Fantasy VI (Final Fantasy III in its original US release)
4. Do you plan on playing the upcoming Final Fantasy XV?
03/21/2016
Games
1737
20
By: jturn92
Comments