Results for - Shutter Island
1,889 voters participated in this survey
Shutter Island, a movie that was released in 2010 is a tale of a US Marshall who is assigned to a case of a disappearance on Shutter Island. Shutter Island is a hospital for prisoners, much like Alcatraz was.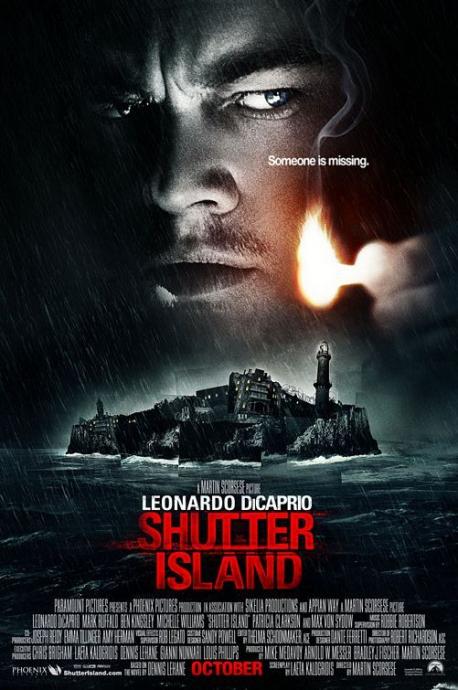 1. Have you seen this movie?
2. If yes, did you enjoy it?
3. Did you like the ending? If you haven't seen it and would like to, please proceed to the next survey as this might be a spoiler answer.
4. My husband believes that Leo DiCaprio deserved an Oscar for this performance, more so that The Revenant, would you agree?
5. If you do agree, or disagree, would you share your reasons with us in the comments?
08/24/2016
Movies
1889
44
By: BelLise
Comments