Results for - Will you go see the Magnificent Seven in theaters?
1,859 voters participated in this survey
The original was released in 1960 and starred Yul Brenner, Eli Wallach, Steve McQueen, Charles Bronson, Robert Vaughn, James Coburn and Brad Dexter.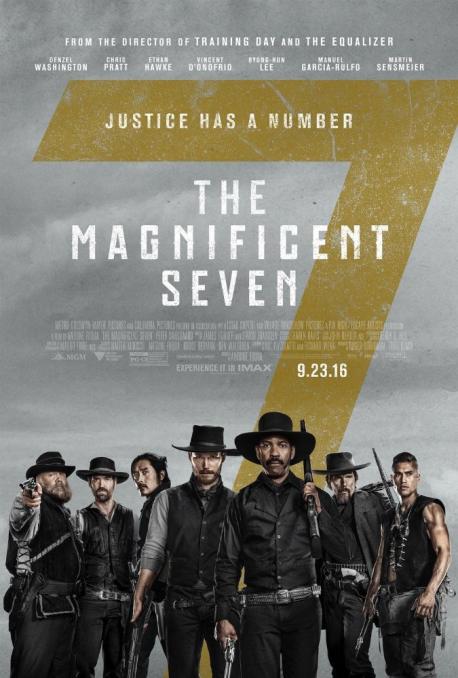 1. Do you prefer to wait until it comes out on DVD or Netflix?
No thanks, not my taste in movies
I'm going to watch it in theatres
I'll wait until it comes on TV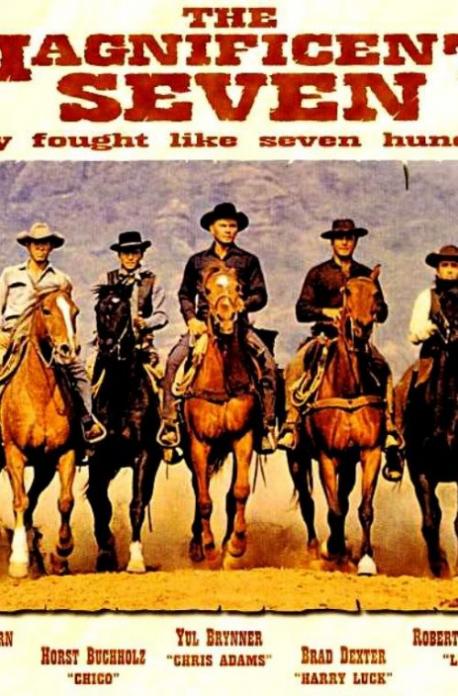 2. Do you prefer watching original films only?
3. If you've seen the latest release, do you prefer it to the 1960's original?
10/05/2016
Movies
1859
29
By: BelLise
Comments