Results for - The Girl on the Train - Thriller
2,160 voters participated in this survey
The Girl on the Train, a recent thriller in theaters was based on a book penned by British author, Paula Hawkins.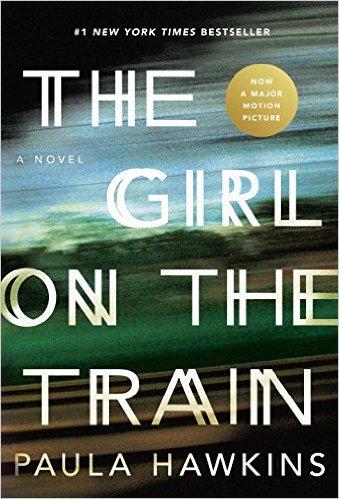 1. Did you read the book before seeing the movie?
No, didn't read the book, but saw the movie or plan to see the movie
No, didn't see the movie, but read the book
2. Did you know that Paula Hawkins also wrote under the pseudonym of Amy Silver?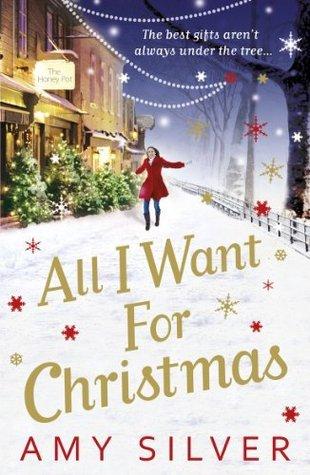 3. Amy Silver wrote 4 romance novels, have you read any of them?
4. Since none of her romance novels did well, do you think she should stick to writing thrillers?
10/14/2016
Movies
2160
19
By: BelLise
Comments