Results for - Is Hogwarts becoming real?
2,030 voters participated in this survey
(Source: http://metro.co.uk) The first Harry Potter-inspired wizarding school is about to open in France. Forget the Beauxbatons Academy of Magic – or even Hogwarts School of Witchcraft and Wizardry itself – as Jolibert Bourgougnague Castle in France is to become the first wizarding school any old muggle can enroll in. The Mimbulus Mimbletonia Association are taking over the castle in the Lot-et-Garonne region of France and will offer classes in spells and Quidditch between May 25-28 next year. Only 100 'students' will be permitted into the 'school' with details found on the Mimbulus Mimbletonia Facebook page. 'Something is happening. How would you like to attend a Wizardry School? Thrilled, curious? Well, that's perfect, because year next, from May 25 to May 28, you will be able to do exactly that!' an announcement reads. 'Mimbulus Mimbletonia is organizing an event based on the first book in the saga, Harry Potter and the Philosopher's Stone. Come and take part in the sorting ceremony, enroll for courses in botany, spells, potions, and of course Muggle Quidditch. Do not forget to collect points for your house, so that it can win the cup!' Entrants wanting to take part must be aged 16 and over by May 2017 – while those still under 18 at that time will need a letter from parents allowing them to take part. In the Harry Potter series, Beauxbatons Academy was based in the Pyrenees' mountain range with mainly French and Spanish students (including Fleur Delacour). Meanwhile Hogwarts is hidden somewhere in the Scottish Highlands – but is invisible to muggles (aka people without magical abilities) according to J.K. Rowling's legend.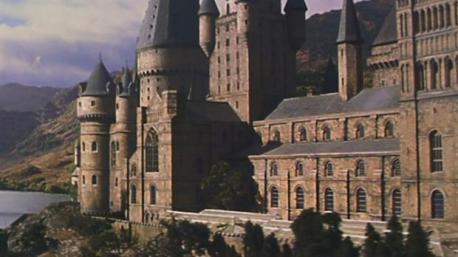 1. If you could, would you like to go to this school?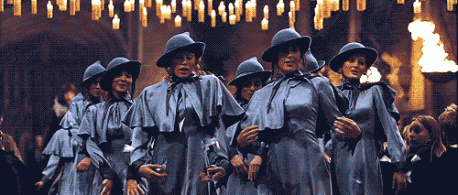 2. If you have kids, would you like to let them experience learning magic there?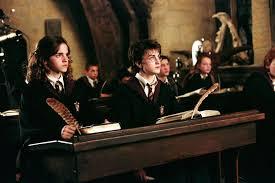 3. Would this be a nice present for a kid or teenager?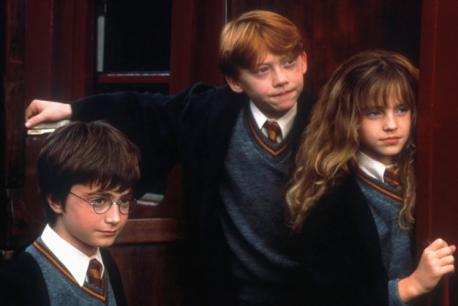 4. Do you think this project will be successful?
11/09/2016
Movies
2030
30
By: LBP
Earn Rewards Live
Comments