Results for - JACKIE
1,516 voters participated in this survey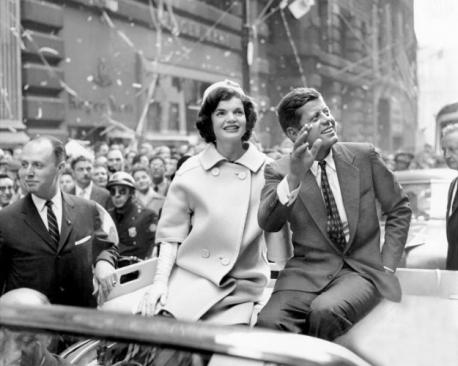 1. Did you like John F. Kennedy as a President?
A mixture of both/Undecided
N/A - did not know enough about him to judge
2. Have you heard of the film 'Jackie' recently released in theatres, that tells the story of Jacqueline Kennedy in the days following her husband's assassination?
3. I saw it this week and it is an absolutely spectacular film about love, loss, grief, and the meaning of our existence on Earth. Does this film interest you?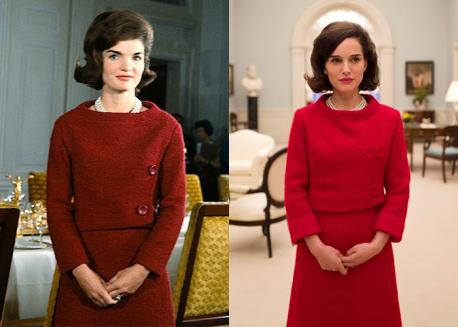 4. Natalie Portman perfects Jacqueline Kennedy, in a performance which I believe will garner her a second Oscar win. Are you a fan of Natalie's acting/work?
Don't know enough of her work to judge!
12/27/2016
Movies
1516
18
By: Van84
Comments