Results for - A dog's purpose
2,054 voters participated in this survey
Based on the beloved bestselling novel by W. Bruce Cameron, A Dog's Purpose, from director Lasse Hallström (The Cider House Rules, Dear John, The 100-Foot Journey), shares the soulful and surprising story of one devoted dog (voiced by Josh Gad) who finds the meaning of his own existence through the lives of the humans he teaches to laugh and love. The family film told from the dog's perspective also stars Dennis Quaid, Britt Robertson, K.J. Apa, John Ortiz, Juilet Rylance, Luke Kirby, Peggy Lipton and Pooch Hall. A Dog's Purpose is produced by Gavin Polone (Zombieland, TV's Gilmore Girls). The film from Amblin Entertainment and Walden Media is executive produced by Alan Blomquist and Mark Sourian, and it will be distributed by Universal Pictures. http://www.adogspurposemovie.com
1. Did you watch this movie?
No, and I might not watch it
No, but I want to watch it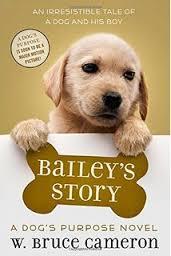 2. If you did watch it, did you like it?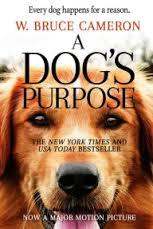 3. The story goes around a dog coming back to life, trying to find his purpose and his relationship with his first chosen human. I should admit I had tears rolling during most of the movie. I loved it. It reminded me so much about my dog, and previous ones I had that did make a huge difference in my life. If you watch the movie, was it emotional for you?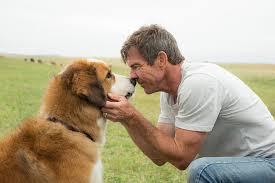 4. Do you have a strong emotional relationship with your pets?
02/15/2017
Movies
2054
33
By: LBP
Earn Rewards Live
Comments