Results for - The Cabinet of Dr. Caligari
2,592 voters participated in this survey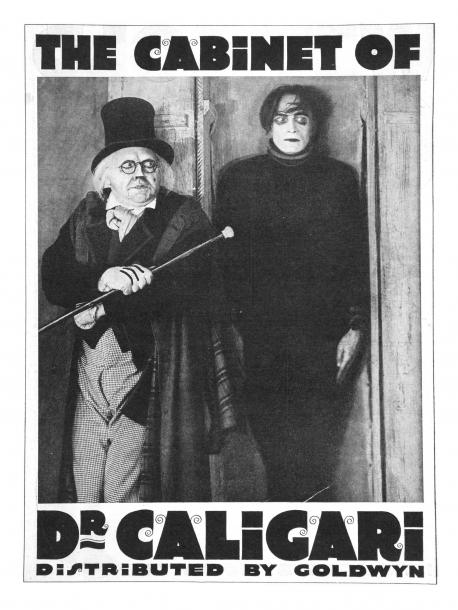 1. Have you ever seen the 1920 silent German expressionist film "The Cabinet of Dr. Caligari," considered among the first horror movies ever made?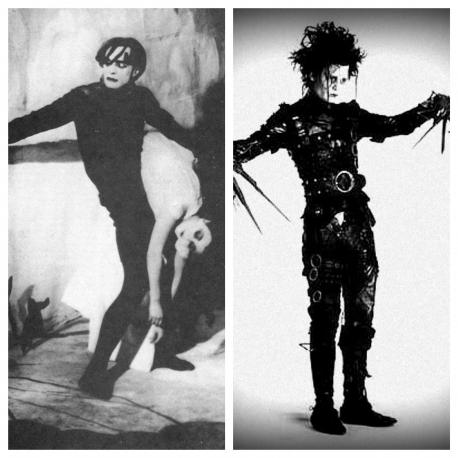 2. It is about an insane hypnotist who uses a somnambulist (sleepwalker) named Cesare, whom he keeps in a cabinet, to commit murders. The visual style is thought to have inspired Tim Burton's films, especially Edward Scissorhands. Does this sound like a movie that might interest you?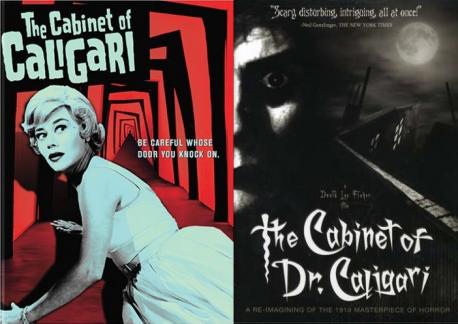 3. There were also 2 remakes of it. Have you seen either of these?
The Cabinet of Dr. Caligari: Remixed (2005)
The Swedish film "The Cabinet of Caligari" (1962)
4. Here is a trailer of the movie. Do you like the style?
It's okay, but not to my interest
05/03/2019
Movies
2592
37
By: GossamerDoll
Comments