Results for - The Man Who Laughs
2,464 voters participated in this survey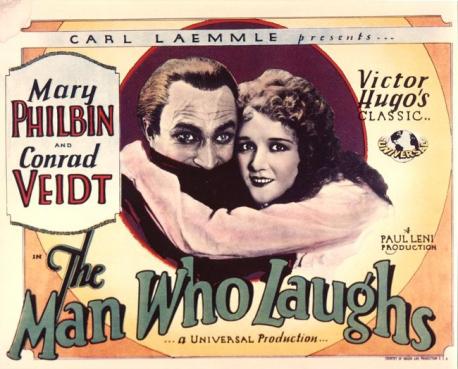 1. Have you ever seen the 1928 silent film "The Man Who Laughs," starring Conrad Veidt, Mary Philbin, Brandon Hurst, Cesare Gravina, and Olga Baclanova?
2. It is about a surgically-disfigured man named Gwynplaine, who works as a circus jester, and falls in love with a lovely young blind woman named Dea, whom he rescued from near death when she was a baby. Does it sound like a film you would like to watch?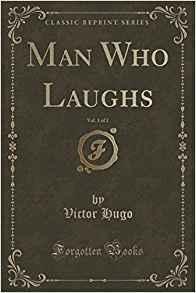 3. It is based by the book of the same title by Victor Hugo, the author of Les Miserables and The Hunchback of Notre Dame. Have you read the book "The Man Who Laughs"?
I have read a book/other books by Victor Hugo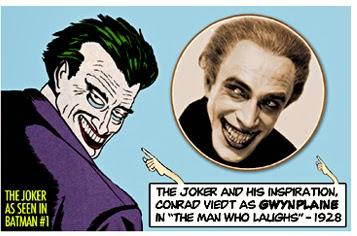 4. Did you know that the character design of The Joker (of the DC comics Batman series) was partially based on Gwynplaine, the Laughing Man?
5. Though not featured in the film, this song, "When Love Comes Stealing," was written as the theme song for the film. Do you like it?
I would not/did not play the video
05/11/2019
Movies
2464
39
By: GossamerDoll
Comments