Results for - The Pilgrim's Progress
2,412 voters participated in this survey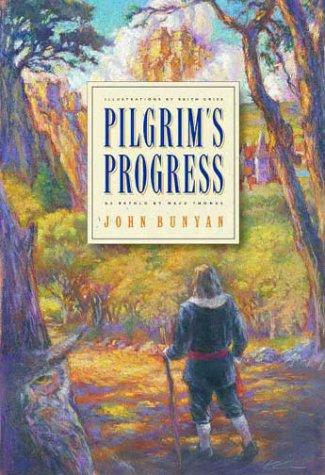 1. Have you ever read "The Pilgrim's Progress" by John Bunyan?
I have never heard of it before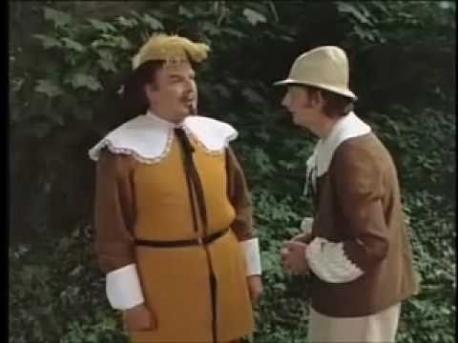 2. Have you seen any movie adaptations of the book?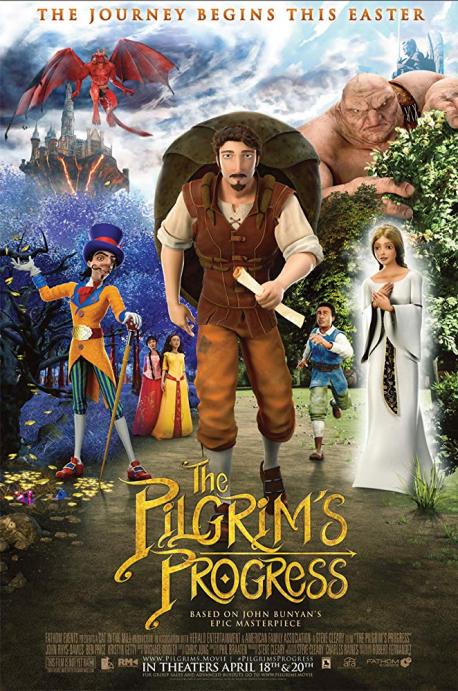 3. Did you know there was recently a CGI-animated "The Pilgrim's Progress" movie made in 2019 by Revelation Media?
4. Based on this trailer, does it look like a movie you (or anyone you know) would like to see?
I could not/did not play the video
09/02/2019
Movies
2412
16
Anonymous
Comments