Results for - Postmen in the Mountains
2,500 voters participated in this survey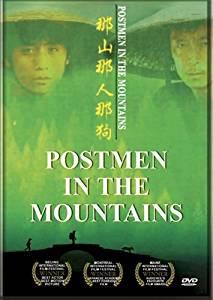 1. Have you ever seen the 1999 coming of age drama movie "Postmen in the Mountains?"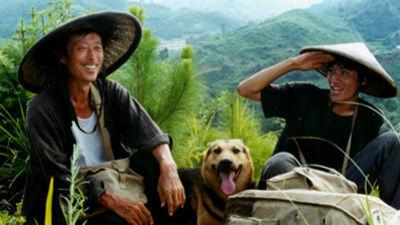 2. The movie, set in the early 80's, is about a mailman in rural China who has spent his lifelong career delivering mail on foot with the help of his German Shepherd named Buddy. Now, he must teach his 24-year-old son to take over his postal route as he (the father) retires. Does this sound like a movie you might like?
3. Here is a trailer for it. The movie is in Mandarin, and the cast features Hao Chen, Ye Liu, Rujun Teng, and Eddie Eagle as the narrator. Do you like watching Chinese movies?
4. Did you know the movie is based on a short story by Peng Jianming?
09/08/2019
Movies
2500
27
By: GossamerDoll
Comments