Results for - Cape Fear remake
2,381 voters participated in this survey
Cape Fear is a psychological thriller about a prisoner released after 14 years who seeks revenge on the lawyer who failed to produce a key document that could have acquitted him in the trial. The original film was released in 1962 and a remake followed in 1991.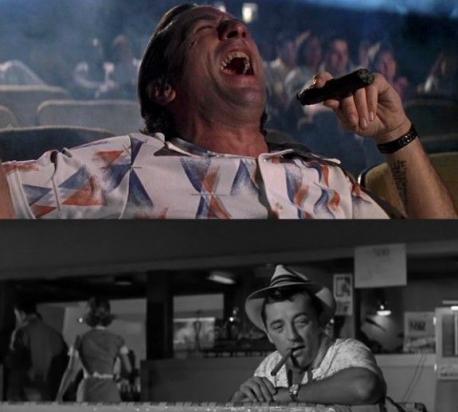 1. Have you seen either version of Cape Fear?
Yes, only the 1962 movie (starring Gregory Peck and Robert Mitchum)
Yes, only the 1991 remake (starring Robert de Niro and Nick Nolte)
I have seen both versions
I haven't seen either one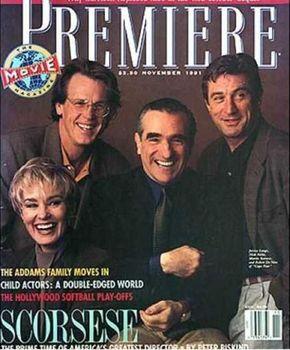 2. The 1991 remake was set for development by Steven Spielberg, but he had reservations about the violent subject matter. Director Martin Scorsese was having second thoughts about the Holocaust drama Schindler's List, so the two legends traded projects. Both films resulted in box office success. Have you seen the movie Schindler's List?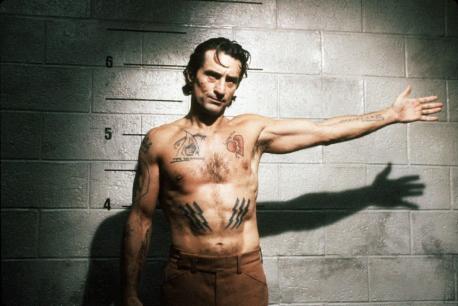 3. As tattooed killer Max Cady, Robert de Niro took extreme measures to make his performance frightening to audiences. He exercised to better define his muscles and reportedly paid a dentist $5000 to grind his teeth down. He later paid an extra $20 grand to rebuild them. If you saw De Niro in the Cape Fear remake, do you think he did a good job in terrifying viewers?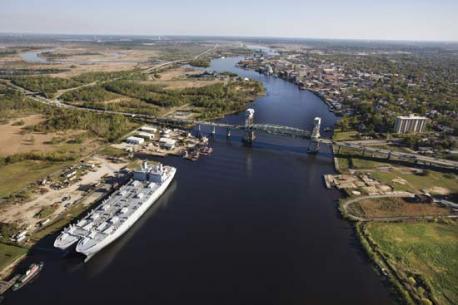 4. Cape Fear is a reference to a coastal area in North Carolina, however, no parts of the movie were filmed in the state. Have you been to Cape Fear in North Carolina?
04/13/2021
Movies
2381
25
Anonymous
Comments