Results for - A Dog's Courage
2,470 voters participated in this survey
1. Do you like dog movies?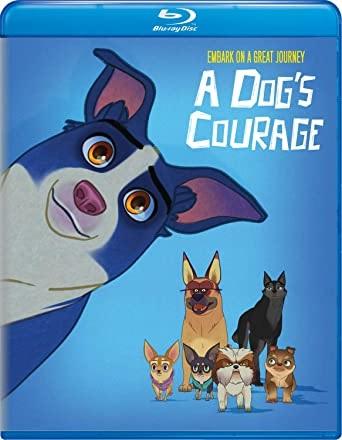 2. "A Dog's Courage" is a 2018 South Korean animated movie about the lives of several abandoned dogs searching for a place of freedom without humans. Have you seen it?
I have never heard of it before
3. Here is a trailer for the original Korean-language version with English subtitles. Does it interest you?
I could not/did not play the video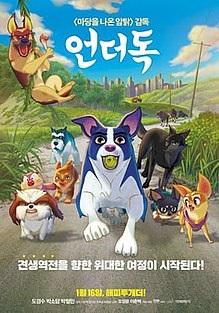 4. "A Dog's Courage" was released as an English dub, and the original Korean-language version is titled "Underdog." Do you prefer watching movies in their original language with subtitles or dubbed into your preferred language?
Dubbed in my preferred language
It depends on the movie/cast/other factors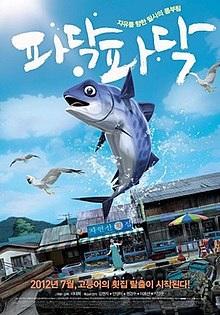 5. Have you seen any of these other animated movies from South Korea?
Padak ("Swimming to Sea" in English)
Leafie, a Hen Into the Wild ("Daisy: A Hen Into the Wild" in English)
Red Shoes and the Seven Dwarfs
The Satellite Girl and the Milk Cow
01/24/2022
Movies
2470
23
By: BelieveAndReceive
Earn Rewards Live
Comments