Rewards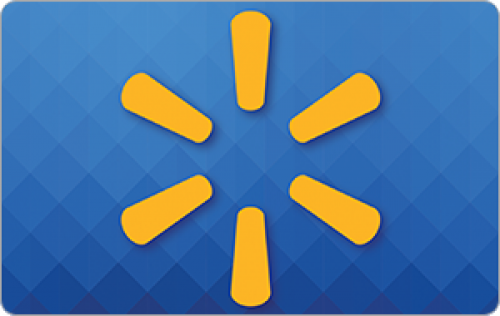 Amazon gift card
Take surveys and collect rewards from the industry-leading e-commerce website, Amazon.com, Via "amazon gift cards". The more you take or create survey, larger the amazon gift card you earn.
Results: Movie Sequels that Fell Flat
With the recent success of Top Gun: Maverick, released decades after the original film, it's clear that sequels and remakes are not going anywhere anytime soon, for good or ill. A sequel should continue the story and characters that audiences have fallen in love with. However, plenty unfortunately miss the mark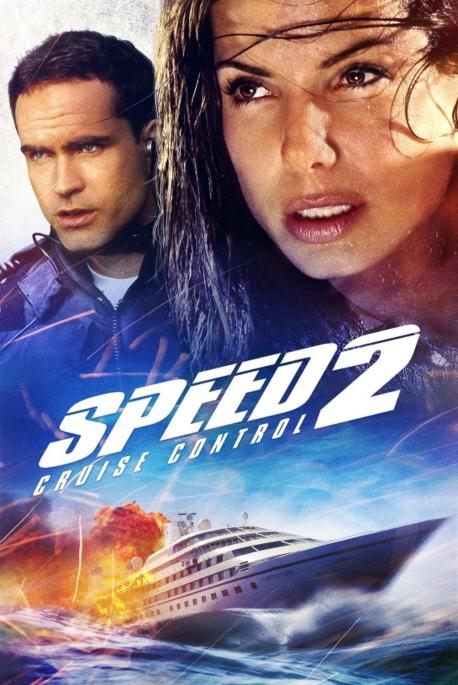 1.
1.
Speed 2: Cruise Control (1997) finds Sandra Bullock reprising her role as Annie Porter from Speed. While on a cruise, the ship is hijacked, and she must prevent an accident with an oil tanker. Sandra Bullock claims she is still embarrassed by the movie and Keanu Reeves chose not to return to his role as Jack Traven because the plot didn't make sense. The script was reworked to include a new character. Have you ever seen Speed 2?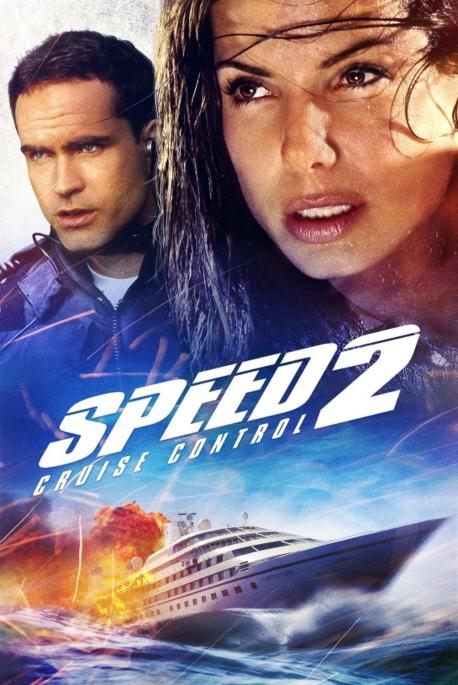 2.
2.
Home Alone 3, (1997) is the third release in the Home Alone franchise. However, after the second film, things went downhill in the storytelling. This sequel is the first to not star Macaulay Culkin as Kevin McCallister. Following a young boy, Alex, who stays home sick from school, he defends his home from criminals looking for a microchip that was stashed inside his remote-controlled car. Did you ever see Home Alone 3?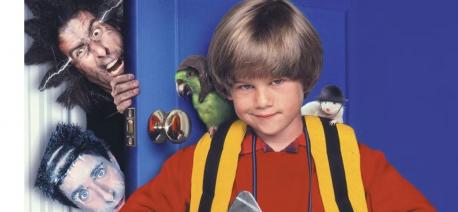 3.
3.
Basic Instinct 2, ( 2006), as another sequel released over a decade after the original, Sharon Stone returns as crime novelist turned serial killer Catherine Tramell in Basic Instinct 2. Unfortunately, it was a box office flop compared to the original. Did you ever see Basic Instinct 2?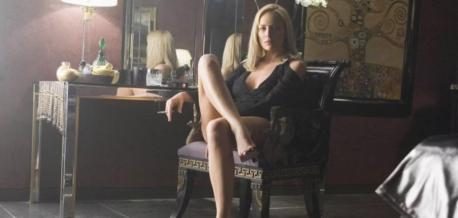 4.
4.
Son of the Mask, (2005) set a decade after the events of The Mask. Son of the Mask goes more in-depth into the story behind the magical mask as a baby is born with the powers of the mask. Jamie Kennedy takes over starring role duties from Jim Carey and he cannot compare. Carey was nominated for a Golden Globe for Best Actor in a Comedy in 1995 for his portrayal in The Mask. Have you ever see Son of the Mask?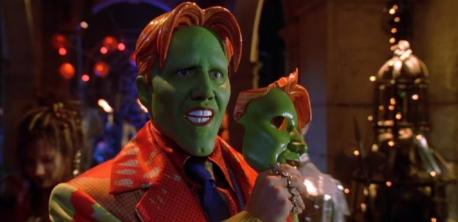 5.
5.
Caddyshack 2, (1988) Warner Bros. needed a comedy for the summer of 1988 and paid an enormous amount to Rodney Dangerfield and Chevy Chase to get them to return for Caddyshack 2. Dangerfield convinced Caddyshack co-writer and director Harold Ramis to write the screenplay. Dangerfield hated the script he wrote. At the last minute, Dangerfield quit. Warners was still so desperate for a hit that they plunged ahead anyway, recruiting Jackie Mason to replace Dangerfield as the film's wealthy slob who sticks it to the uptight WASPs of the Bushwood Country Club. Mason was no Rodney Dangerfield, though, and his part became an endless string of tired one-liners, fart jokes, and wacky prop comedy. Did you ever see Caddyshack 2?