Results for - Comedies that bombed at the box office but became cult classics
2,369 voters participated in this survey
Not all fan-favorite films were well-received when they were first released. Many of the most quoted and referenced films today were actually box office flops, or at the very least, extremely disappointing. Others seemed like studio hopefuls that then fizzled out fast during their run in theaters.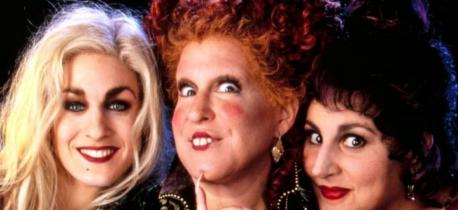 1. No amount of abracadabra or ancient spells was able to make Hocus Pocus stand out in theaters when it premiered in 1993. A Halloween-themed film released in the middle of summer was already a questionable move, but neither critics nor audiences were convinced the picture deserved any attention, especially amidst blockbuster releases such as Jurassic Park and Free Willy. The film hit the shelves in 1994 on VHS and was re-released in 2002 on DVD and was given multiple time slots on Disney Channel. Gradually, Hocus Pocus found its following and is now a Halloween classic for audiences of all ages. Additionally, it even earned itself a highly anticipated sequel almost 30 years later. Have you ever seen Hocus Pocus?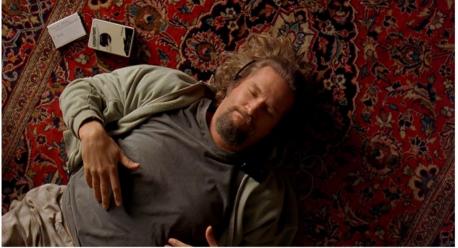 2. The Big Lebowski received mixed reviews upon its release in 1998. The Big Lebowski is the definition of a niche film, which meant its box-office success was going to be limited. However, The Big Lebowski has become iconic for catchphrases, memes, and memorable scenes, which are even known to those who haven't watched the movie. Its nonsensical plot was despised upon its release, but now the film has been dubbed as "culturally significant" and has even been selected for preservation in the National Film Registry. Have you ever seen The Big Lebowski?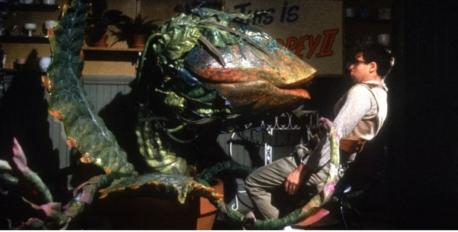 3. Little Shop of Horrors is such a cult classic that it's even getting a remake starring Chris Evans, but the original film certainly didn't have that much presence when it was released in 1986. This horror comedy musical was written by Alan Menken and Howard Ashman, and it was a little too off-beat for audiences at the time. With a star-studded cast including Rick Moranis, Bill Murray, and Steve Martin, Little Shop of Horrors was actually slated to be a hit, but only among fans of eccentric pictures. Nowadays, the movie holds up for its storytelling and music. Have you ever seen Little Shop of Horrors?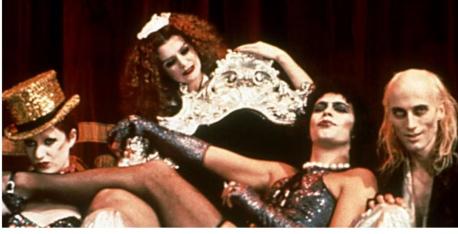 4. The Rocky Horror Picture Show, the 1975 musical comedy only garnered a small audience when it was released. On its budget of $1.2 million, it only earned $21,245 on its opening weekend. The film was simply ahead of its time given the nature of the story and characters. Today, it holds up as being one of the most iconic movie musicals of all time. Tim Curry's portrayal of Frank N. Furter has become one of the most iconic to date and certainly the actor's most popular role. Since its release, Rocky Horror has amassed a following unlike any other which has an official fan club, conventions, and theatrical showings every year. All-in-all, it definitely merits its title of "most popular midnight movie." I remember when I was in college this movie played every Saturday night at midnight in local theaters, and the shows were usually well attended. Have you ever seen The Rocky Horror Picture Show?
08/14/2022
Movies
2369
48
By: Hulagirl56
Earn Rewards Live
Comments