Results for - Mrs. Harris goes to Paris.
2,380 voters participated in this survey
1. Mrs. Harris goes to Paris is a new film adapted from the beloved novel by Paul Gallico. I went to see the movie after watching its trailer. I'm glad I made the right decision because it's such a delightful and charming movie, the kind of movie that evokes so many emotions, I laughed and cried but felt satisfied and happy when the movie ended. Have you ever watched a movie solely based on seeing the movie's trailer?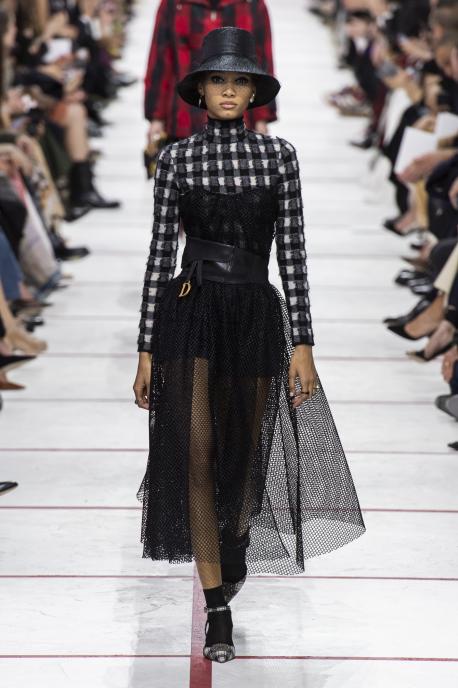 2. The movie mainly shows the adventure of Mrs. Harris in Paris with all sorts of people and events that she encounters along the way. An English widow, cleaning lady who always dreams of owning a haute-couture dress by Christian Dior was able to fulfill her dream by going to C. Dior, Paris to have a dress made for her. The story takes place in the 50's so the fashion, the elegance, and the beauty of Paris in that period are magnificently represented in the movie, it's refreshing to see such a good movie without sex, violence, gore,... Would you enjoy watching this lovely movie based on the trailer and what you know about it? ( the attached photo is an example of current haute-couture Dior Fashion).
08/14/2022
Movies
2380
46
By: tomolo95
Earn Rewards Live
Comments