Rewards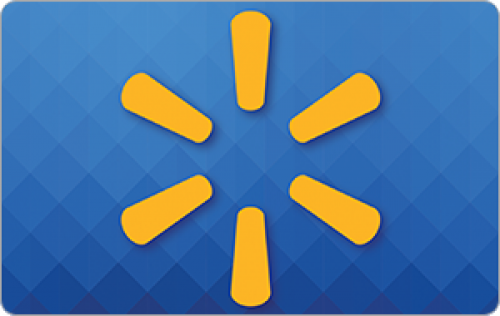 Amazon gift card
Take surveys and collect rewards from the industry-leading e-commerce website, Amazon.com, Via "amazon gift cards". The more you take or create survey, larger the amazon gift card you earn.
Results: Thanksgiving Movies!
As we gather around tables filled with gratitude and delicious feasts, let's delve into the cinematic side of this festive season. Share your thoughts on favorite Thanksgiving-themed movies, cherished family traditions, and the films that add that extra sprinkle of joy to your holiday celebrations. Let the reel discussions begin!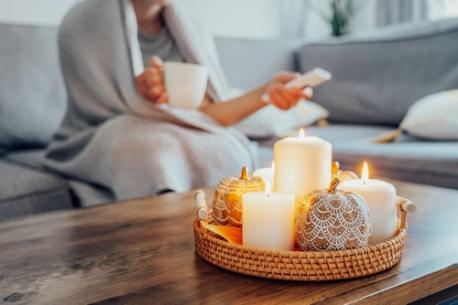 1.
1.
Which of these Thanksgiving themed movies (or movies with a well known Thanksgiving scene) have you seen?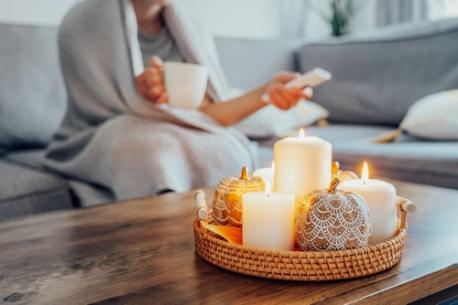 Planes, Trains & Automobiles (1987)
40%
Addams Family Values (1993)
27%
Home for the Holidays (1995)
21%
Scent of a Woman (1992)
24%
Pieces of April (2003)
4%
You've Got Mail (1998)
38%
A Charlie Brown Thanksgiving (1973)
52%
She's Gotta Have It (1986)
5%
Fantastic Mr. Fox (2009)
6%
2.
2.
This year, a new Thanksgiving themed horror movie is out in theatres, aptly named 'Thanksgiving'. An axe-wielding maniac terrorizes residents of Plymouth, Mass., after a Black Friday riot ends in tragedy. Would you be interested in watching the movie? Please note if you don't like horror movies, the trailer is graphic.