Rewards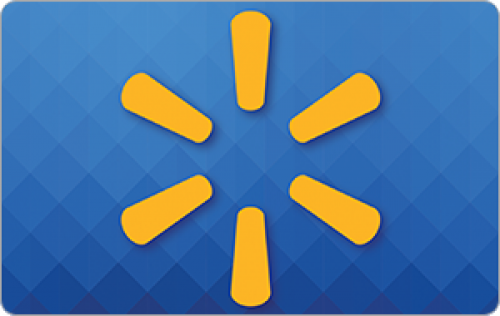 Amazon gift card
Take surveys and collect rewards from the industry-leading e-commerce website, Amazon.com, Via "amazon gift cards". The more you take or create survey, larger the amazon gift card you earn.
Results: Rocky 5 street fight ending
1.
1.
In Rocky 5, Rocky had a street fight ending with a boxer he had been training who turned on him. Most felt the street fight ending was bad and it should have ended in the ring like previous Rocky's. Are you familiar with this movie?
2.
2.
Did you like the Rocky street fight ending?
No, should have ending in the ring
0%
3.
3.
Did you know Rocky was original suppose to die after the street fight but the producer overruled it saying, "Rocky doesn't die."
Think I might have heard that somewhere
0%
4.
4.
Was Tommy Morrisson a good choice to play the rival boxer?
Should have brought back Mr. T fool!!
0%