Results for - Fight the power!
1,786 voters participated in this survey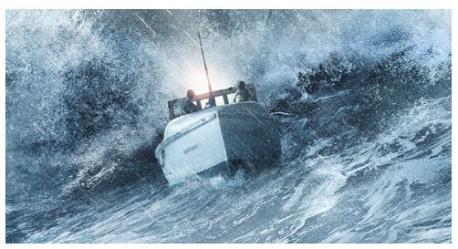 1. Went to the movies on Sunday, saw "Their finest hours." We had quite the storm that day, and right in the middle of the movie, the theatre (AMC 16) lost power; all 16 movie theatres. The movie restarted, but there was no audio, so some of the audience members started make ocean and wind sounds to move the movie along. Eventually, things got back to normal. Have you ever been in a theatre when it lost power?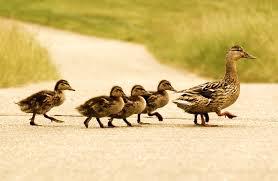 2. A new study demonstrates that it only takes about 5% of people to have a decisive influence on the direction that a crowd of people would take, and the rest simply follow. Do you belief this construct to be true?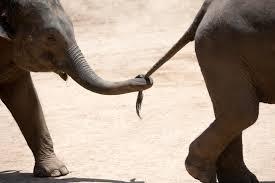 3. Have you ever experienced a situation that started off badly, but someone (perhaps more than one) was able to change the outcome of the group (or maybe just one person)?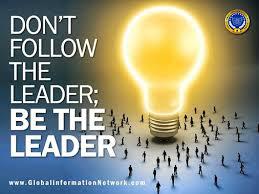 4. Are you .....
02/12/2016
Movies
1786
24
By: ptajuggalette
Earn Rewards Live
Comments